We now live longer and more active lives than anyone in past history. 60 no longer seems very old and 70 not much older. While modern medicine has much to do with our living longer, changes in our lifestyle can ensure that as we age, we also are healthy and feel well. Healthy lifestyles don't have to be expensive. Most of what contributes to healthy aging are simple things that when put together contribute to healthy minds and healthy bodies.
Move your body.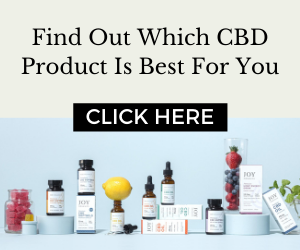 Staying active doesn't have to mean lifting weights or going to the gym. It doesn't mean pilates or yoga or anything else other than to keep moving in a natural way. Tending a garden, looking after your home, walking more and driving less are all good examples of staying active.
Have a reason to get up each day.
Some may call this purpose but all it boils down to is looking forward to doing something each day. Whether it is spending time with family and friends, looking after your pets or immersing yourself in a hobby you love, having an interest that brings you joy helps you to live longer. Many seniors take up hobbies that they had dropped while working. Others join groups that share their interests.
Eat well.
Cut back on the fast food and junk. Learn to cook and keep it simple. The internet is full of simple, healthy recipes using fresh ingredients. Stop eating before you get full. Learn to enjoy your meal.
Get rid of stress by following a routine.
Everyone enjoys different things and likes to do them at various times of the day. Find a routine that works for you. It could include a nap in the afternoon, coffee with friends in the morning or an hour spent reading each day. Whatever works for you can help you live longer.
Becoming a centenarian should be enjoyable. Staying optimistic and happy while doing the things you love to do will help. Keep moving, eat well and exercise your mind.