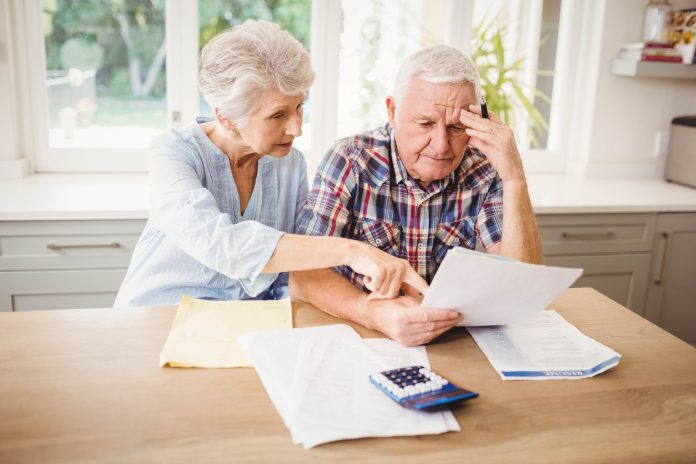 Seniors, especially those who are isolated, tend to become victims of fraud or financial abuse. Telemarketing scams are common.  Financial abuse from friends, relatives and others who are in a position of trust can also occur. Quite often the abuse will happen after the death of a loved one or during a health crisis. This is when seniors are at their most vulnerable.
Some examples of financial abuse are:
Stealing a senior's possessions or money
Putting pressure on a senior to change their will
Relatives and caregivers manipulating a senior into giving them money or paying their bills
Moving in with a senior and not paying expenses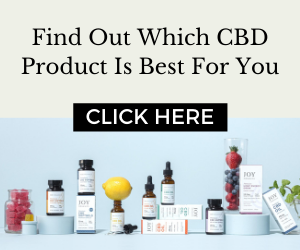 Usually there are signs that financial abuse is occurring.
Some of these signs are:
Possessions disappearing
Inability to pay their bills
Unknown relatives or new friends moving in with the senior
Changes in the senior's appearance
Seniors should never give out personal information, especially over the telephone. They should also be careful what information they give out online. A trusted friend or relative can advise seniors on what they can trust. Don't allow anyone to take your belongings without permission. Never sign papers that you don't understand. Be careful around relatives that are known to have addictions such as gambling, drugs or alcohol. Keep your ID in a safe place. Arrange for direct deposit for your pension cheques. If you use online banking, don't give out your password. Ask for paperless statements so that only you can view them.
What can you do if you suspect you are being financially abused?
Contact your bank for information on protecting yourself and your accounts.
Look for support services within your community. Many senior's centres provide these at no cost.
Speak to your city police.
Isolation should be avoided by seniors. This puts them at risk of being abused financially. Keep copies of documents you sign. Don't share financial information with others. Review all of your credit card and bank statements. Ensure there is nothing suspicious on them For more information on protecting seniors from financial abuse, click here.