Typically, it's a family member that provides the needed assistance and commits themselves to ensure the comfort and safety of their elderly loved ones. However, it's tough to keep this up for a more extended period because the family caregivers themselves have families of their own and jobs that need their everyday attention. 
Luckily, numerous care options are available to the elderly, from round-the-clock care in a specialized facility to hourly companion care in the house. But, unfortunately, providing the best care available for your senior loved one is not always easy. To do it right, you need to carefully consider the specific needs of your elder and know the pros and cons of each option to make the right choice.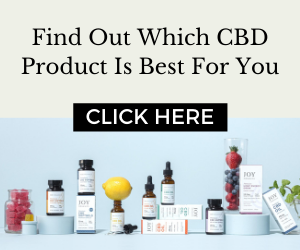 To make things easier for you, in this article, we'll explain the different types of elderly care options to help you find the ideal solution for your aging relative.
Custodial Care vs Skilled Care 
Contingent on their health condition, personal preferences, and specific needs, older adults might need different types of care. However, there are two primary types of care at the highest level—custodial care and skilled care. 
Custodial care is non-medical care that offers assistance with activities of daily living, like bathing and dressing. On the other hand, skilled care refers to services like physical therapy and nursing care provided only by licensed medical personnel. Both custodial and skilled care can be provided at a specialized facility like a nursing home.
Assisted Living Options 
Regardless of the reasons, many older adults decide to leave their homes and move to an assisted living facility. There are many different types of assisted living options that cater to older adults with different needs with two of the most popular options being nursing homes and residential care homes.  
Nursing Homes 
Nursing homes, or skilled nursing facilities, are long-term senior care facilities for older adults with health issues that demand non-stop, professional nursing care. In these facilities, the residents typically share rooms and have their meals in a designated dining area. In addition, they receive 24/7 assistance with activities of daily living and medical care by therapists and nurses. 
If you and your loved one both decide that a nursing home is the best option for your particular case, make sure to find a facility near your home so that you'll be able to visit your relative regularly. For example, if you live in the county of Essex in the East of England, keep in mind that nursing homes in Brentwood are amongst the best in the country and well within driving distance of your home.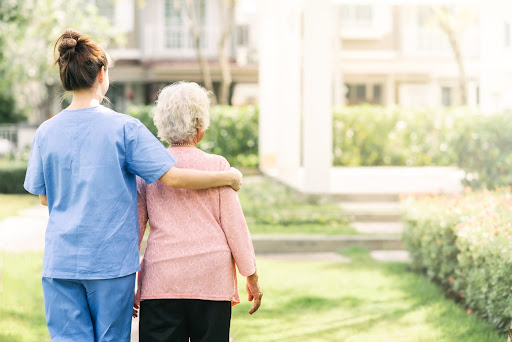 Residential Care Home 
Residential care homes are practically private homes designed for older adults who need assistance with daily living but want to reside in a home-like setting and have their meals in a kitchen, watch TV in a living room, and enjoy other activities that people do at home. Caretakers will provide custodial care like laundry, meal preparation and help the elderly with all basic activities like dressing or bathing.
In-Home Care Options 
According to a nationwide survey, more than 90% of all elderly in the U.S. indicate that they would prefer to "age in place," and the United Kingdom makes no exception regarding this trend. Nevertheless, to be able to do so safely, most seniors need some type of in-home care.
Home Health Care
This is a specific type of medical care that a doctor generally prescribes. It demands medical training and includes procedures like checking the senior's vital signs, administering injections, assisting with medical equipment, monitoring health issues, and so on.
Home health care may involve professional nursing care for seniors recovering from an injury or surgery, palliative care, which focuses on relieving the elderly from their pain and suffering, and hospice care, a type of care provided to terminally ill patients.
Elderly Home Care Services
Elderly home care is guardian care that permits older people to live comfortably and safely in their own homes. It comes in numerous different forms, from minor help with household activities like doing the dishes to major forms of assistance like live-in care. 
Professional caregivers can come to the adult's home to help the elderly with their personal care and hygiene, prepare meals for them, and help them with all basic needs like paying their bills, making appointments, and transportation.
Final Thoughts 
In the end, the best senior care for you and your loved one is a personal choice based on your preferences, needs, and finances. Nevertheless, even though not all families can afford to move their seniors into an assisted living facility, the included amenities in these facilities can significantly benefit those who can.