Almost the middle of the year worldwide and many will be celebrating birthdays and anniversaries on June 15th but do you know the real significance of this day for seniors?
On June 15th, think seniors, think love, think protection, think nurturing, think help and think purple!
Some say wear purple on this day. Others say simply "Be Aware or Help Seniors."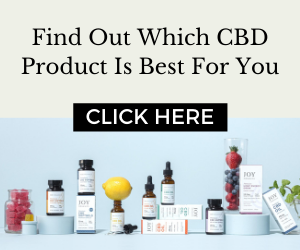 Many of us know what this day represents and yet we don't like to talk or think about it; others are ready to fight it! Are you one of them? How can you help protect our seniors…..being aware is a big part of the battle. Stand up for what you believe in!
If you are a caregiver of a senior or a senior yourself, you should know what June 15th represents, what it has represented since 2006 and likely should have many years before.
Do you know what June 15th represents yet?  If you know…what are you thinking?
Comment and let us know what you think! This is such an important day for seniors everywhere around the globe! We want to hear from you!