Ready for some old time rock n roll?
Crank up the air conditioning and get your bathing suit on, Summer is coming. It was already one of the hottest Mays on Record in Florida (driest too.) My studio is nice and cool, so I spend a great deal of time producing shows. especially now. I have some great plans for the next month. I'm going to delve into the bottom of the proverbial barrel to highlight forgotten songs that were for all intent and purposes minor hits that languished at the bottom of the Cash Box and Billboard charts in their respective years. Better to be a minor hit than no hit at all.
Later in the month there will be a two part show highlighting what June is famous for, Weddings! This month my good friend and Elvis and Ricky Nelson tribute artist, and Rock historian Peter Alden also joined me for a Stump the DJ show. The listeners had challenged me to play these long  forgotten songs. some requests and Peter brought along his list to stump me as well. Do you think I stumped him with a selection of Guess Who? Listen and find out.  Listen here.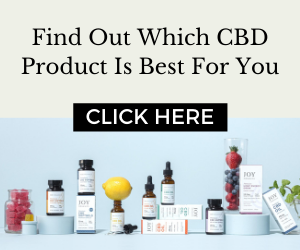 With the new 2018 cars coming out with WI-fi and channels like Stitcher built in, you'll be able to get our show almost anywhere when you travel. I'll be keeping you up-to-date on these innovations as they develop. In the meantime continue to follow us on Face Book, (I don't like Twitter I talk too much for Twitter), and our web site https://www.oldtimernr.com