For most seniors, driving is equated with freedom. When they get to the age where physical or mental impairment keeps them from driving, it causes a huge emotional upheaval for them. There are many factors which can impact the ability to drive, from memory loss and arthritis to medications and inability to maneuver as well as they once could. Senior driving alternatives are available to help maintain some sense of independence.
If you are a caregiver or child of a senior person, maintaining their self-esteem, sense of independence and most importantly, their ability to get around freely is of utmost importance. Talking to your loved one and involving their doctor in the process can help. Most of us are used to just being able to pick up and go when we'd like to and having to plan for every outing is not always easy to accept.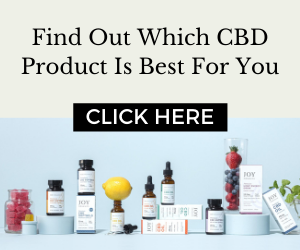 Senior Driving Alternatives
Offer solutions and alternate methods of transportation. Driving your loved one to their appointments and for shopping once or twice a week will benefit them. You can also suggest community methods of transportation, such as buses for seniors, which are now available in most areas. It is also a great excuse to walk more.
In larger cities and towns, cab service is quickly available and many seniors actually find it a relief to no longer be responsible for driving. Their days of having to scrape windshields and warm up vehicles in cold weather are over. Bring up the fact that they will save money by no longer having to pay for gas, maintenance and insurance on a vehicle.
Discuss delivery options for groceries, medications and other items. Many stores offer free delivery for seniors. Make sure your senior has access to a computer so they can shop for themselves and decide where they will shop. The more choices that are available, the easier it will be for them to realize that they don't have to drive everywhere. Try to do this gradually so the impact on their lifestyle is lessened.
Senior Driving Testing
Most provinces and states now have driver assessments at a certain age. Seniors write a written test to see if they are still aware and alert enough to drive. If they fail this, they must take a driven test. This can be a huge wake up call to many when their driving skills are deemed inadequate for them to drive safely. For the more difficult, their physician also has the right to keep them from driving if they feel that the driver could cause a safety hazard.
It's painful to watch a parent or loved one feel humiliated because they can no longer drive. Something that once was so basic and essential is being taken from them and this can cause a crisis in how they feel about aging. Once again, remind them that their ability to care for themselves is not in question. Tell them that no longer driving is an issue that we will all have to face sooner or later and you want to help them adjust to it as easily as possible.