Most of us have heard of the sandwich generation. We have mentioned it in some of our previous posts as well. We also know that today's sandwich generation is feeling the pressure from both sides ongoing. They are people like you and me who have parents to care for and still have children to worry about. So like a sandwich, these caregivers are in the middle of two things.
Anyone prefer a salad over a sandwich?
What if we became the salad generation? Things may seem tossed from time to time, but maybe life would be less stressful and lighter, don't you think? Eating a salad is a much lighter meal then a sandwich. So if we were the salad generation then one would assume that the stress in the middle of the sandwich (the caregiver) would be more evenly spread verses jammed in the middle.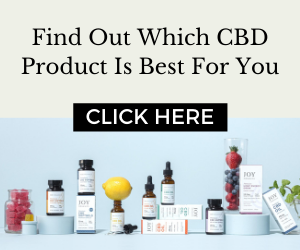 Unfortunately, there isn't a 'salad generation' that I know of but we can always look for ways to work towards one. Not a bad idea?
So how do I make things lighter as part of the sandwich generation?
There are many things we can do to alleviate stress for us.
There are many things we can change to make things lighter.
There are many things we can talk about to make things easier.
There are ways to involve others so the load is lighter.
There are resources available to help you.
There are financial considerations that may help short term and long term.
The choice is yours, salad or sandwich?
So we can continue to be stuck in the middle. We may even end up being a 3 slice bread sandwich OR we can take some great tips to heart and try and make our caregiving life a little bit better and lighter.
Read the original article from GreatCall with great tips to manage the sandwich generation stresses!
https://www.greatcall.com/article-library-blog/article-library-blog/2016/04/12/tips-sandwich-generation-stress-issues