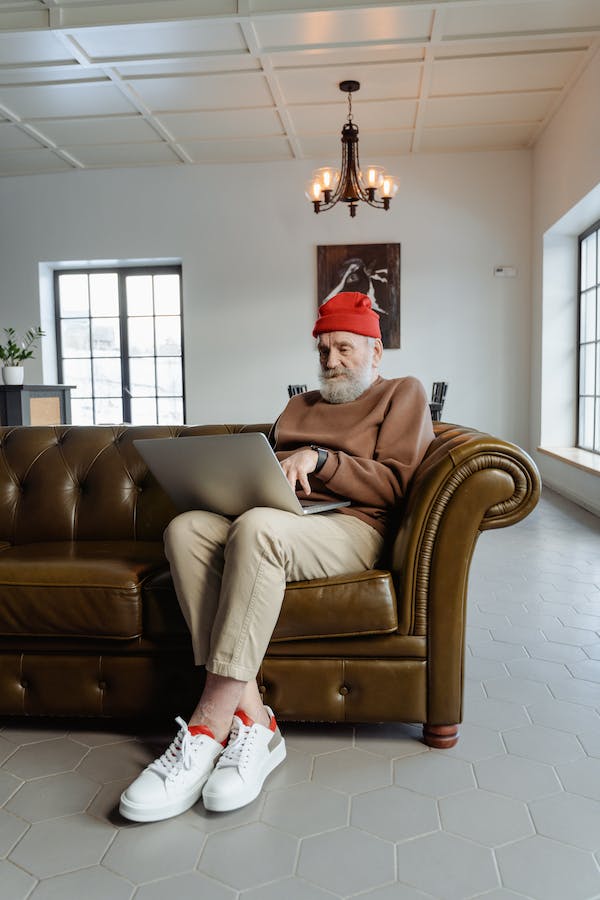 Great writers like Peter Mark Roget, Laura Ingalls Wilder, and Benjamin Franklin wrote some of their best work after turning 60. Laura Ingalls Wilder began writing when she was 64 years old, and she wrote for the rest of her life. 
When he penned the Declaration of Independence at the age of 81, Benjamin Franklin was already a seasoned veteran of the young nation. Peter Mark Roget released the first edition of his renowned Thesaurus when he was 73. He continued to write new versions until his passing at the age of 90.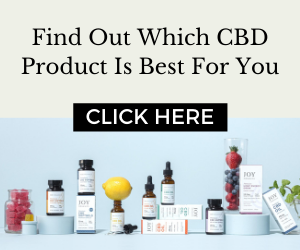 These individuals amply demonstrate that age is not a barrier to learning and education. The secret to maintaining your health for a longer period of time is to keep yourself physically and mentally engaged. 
Numerous studies have shown that, regardless of age, lifestyle factors can improve cognitive abilities in the brain. Activities that stimulate the mind can help seniors maintain their mental acuity and lower their chances of dementia and cognitive decline. 
A person's passion for learning, discovering novel ways to interact with others, and making a positive contribution to society does not end with retirement. 
Learn in The Comfort Of Your Home
In the United States, there are more than 56 million persons 65 and older, making up roughly 16.9% of the total population. By 2030, one in five Americans will be beyond the age of 65, according to the U.S. Census Bureau. 
Many seniors in the present generation are thinking about returning to school. It is not unexpected that many organizations and educational institutions are stepping up and figuring out how to support this new trend.
Learning has emerged as a key entry point for enhancing older people's quality of life. Many universities and colleges are creating online courses and degree programs that fit older Americans' knowledge and abilities and help them prepare for new careers. 
According to a recent survey, 41% of graduate students said their online college-level education was superior to their experiences in college-level classroom learning. So, it is proven that it is a very convenient form of learning. That is why now there are so many esteemed universities offering degrees and courses designed especially for the elderly.
You can choose from a long list of courses ranging from literature to history to geology. You just need to have the will to learn, and you'll get all the help you need. There are websites where you can get all the material you would need to study, from notes and exam papers to online tutors. 
You can also get help with homework. If you enroll in a history class, all you need is to go to an online learning platform. You can find notes, study materials, and summaries, and if you have doubts, you can also ask relevant questions here. The tutors and experts on these platforms can also assist you in taking online classes or provide answers to any problems you have trouble answering.
Factors To Consider When Choosing A Degree
Senior learners need a degree that doesn't require long hours because they get tired more easily than traditional students do. Going back to school as a senior citizen has many benefits. It does not, however, imply that doing so is the best course of action for everybody. Seniors are people with their own unique set of needs and want.
Nobody should make the decision to go back to school lightly. This is particularly true if you're thinking about enrolling in an online degree program. It can be overwhelming to become knowledgeable about and in charge of online learning environments. Ensure that you can learn two things at once: how to be an online student and the coursework.
Spend some time considering your options so that you can do yourself a favor. Before making a choice, take some time to weigh the advantages and disadvantages. The factors you'll need to take into account will vary because your scenario is certain to be unique. All seniors should consider a few things before registering for a senior online course, despite this.
Consider Other Responsibilities
Typically, college freshmen with just graduated from high school have few other responsibilities. For many students, attending college is just the next logical step toward becoming independent adults.
However, things might be very different for non-traditional students, like elderly citizens. These older students like you might have jobs and family responsibilities, which makes going back to school harder.
The task isn't impossible, but you'll need to carefully consider your current calendar, your other daily responsibilities, and the people you're in charge of. Then consider how going back to school will impact your daily life as well as the lives of those close to you, such as your spouse and kids.
Openly and honestly communicate with those who will be impacted by your decision to return to school. Finally, develop a strategy as a group. You'll feel a lot more confident in your choice if you have a clear plan for how things will work once you're back in school.
Money-Related Issues
Financial strain is typically associated with returning to school, whether for a single course or a full degree program. It is your responsibility to raise money and pay for any additional expenses, such as fees, e-books, and any other supplies you may require, even if financial aid covers your degree.
Any potential income loss brought on by your decision to go back to school should also be taken into account. Will you have to quit your job or switch to a part-time schedule, for instance, in order to pursue your education? Will you have to postpone running your small business to focus on your education? There are a lot of different things to think about. Still, you need to ask yourself the kinds of questions above before you can feel sure about taking online courses or getting an online degree.
Professional And Personal Objectives
One of the best ways to determine what kind of online program is best for you is to identify why you're considering returning to school in your golden years. Seniors are motivated to pursue higher education for a variety of reasons, including career change, professional advancement, and conceivably even learning for learning's sake.
These advantages make enrolling in a course or degree program in higher education a great idea. To be clear about your goals for taking online classes, it's a good idea to evaluate your motivators.
Enrollment In College For Seniors
Similar to enrolling younger students, older citizens may be subject to additional requirements. In most cases, there will be a minimum age requirement to enroll in college as a senior citizen. Depending on the state and the institution, the minimum age is typically 60 or 65 years old. With this enrollment status, you are eligible for special senior citizen discounts, waivers, and resources.
After reaching the minimum age requirement, senior citizens will go through the same admissions process as any other prospective student. To confirm that applicants meet specific minimal admissions requirements, the college or university will ask for a high school diploma or equivalent, letters of recommendation, personal essays, or letters of purpose.
For senior citizens, some traditional student admissions requirements may be waived. In most cases, passing college entrance exams like the ACT or SAT is not necessary.
For many, retirement is viewed as a transitional period that brings new opportunities.
Opportunities to pass on knowledge, discover new career paths, and continue to contribute to future generations. A person's desire to learn new things, engage others, and contribute to society does not end with retirement. Seniors are increasingly evaluating and redefining their future professions and opportunities.