There are more baby boomers and elderly traveling now than ever before. Just as the baby boomers redefined everything else in their lifetimes, they're redefining retirement. Whether you want to drive across the States in an RV, take a cruise up to Alaska, down to Mexico, or fly to Europe, the options are limitless. If you haven't seen what the United States have to offer, starting at home is definitely a great place to begin your adventures. Not only are the States beautiful, but if you're over 62 you can purchase an affordable senior pass to recreational areas across the nation. Advantages of purchasing the pass include free entry to parks and monuments, discounted tours, camping, and boating passes. Listed below are some examples of vacation spots that are good options for the older crowd.
Mexican Coast: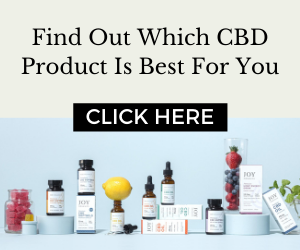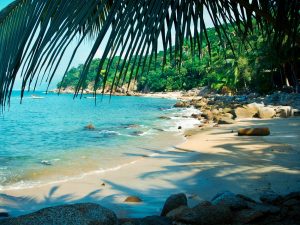 Try taking a cruise down to Mexico. Cruises have always been a favorite for those who want to see the sights without juggling multiple connections and a large travel itinerary. There are cruises spanning any time amount you could want. If a cruise doesn't sound like your thing, I'd recommend going to Puerto Vallarta as a destination in itself. Not only is Puerto Vallarta beautiful, positioned against the Pacific Ocean, but since so many older people have visited and decided to stay, there are numerous options for seniors and the elderly. Las Palmas hotel, for example, is now an assisted living facility in addition to offering complete hotel amenities. They have an on-site doctor, nurses, transportation, and activities. If you have health problems and want the security of knowing care is available, this could be a perfect place for you to visit. Also, this is a popular place for those recovering from surgery since the beaches offer relaxation and affordability not found in the States.
Alaska: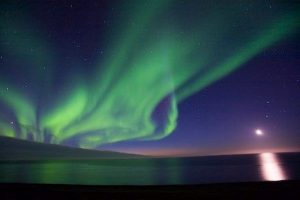 If you don't want to go south of the border you should try taking a cruise up north. I mean way up north, all the way to Alaska. If you've never seen Alaska, I'd highly recommend it. When I went we decided to fly into Anchorage and drive, but since many of the cities are extremely far apart, a cruise might be the best option. You'll see the beautifully rugged shoreline, expansive glaciers, and awe inspiring wildlife. You'll get to stop in cities so you'll get a taste of local cuisine and a sense of Alaska's unique spirit. If you're into hiking, there's no better place than Denali National Park, encompassing more than six million acres. You can walk right on top of the glacial fields of Mt. McKinley. Alaska truly is an unforgettable experience!
Napa Valley: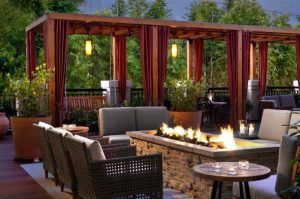 Even if you're not a wine drinker, Napa Valley has a lot to offer. They have an extensive food culture to supplement their wine. To dive in, try visiting the 40,000-square-foot Oxbow Public Market. There's something to please everyone inside this diverse market. If you are into wine, booking wine tours has never been easier. You can book to travel in a group, or plan your own by looking up the vineyards and wineries by website. Whichever you choose, you're bound to have fun. 
Santa Fe: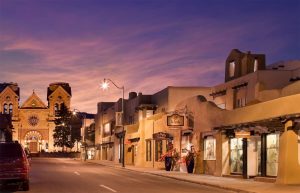 If you're an art lover, Santa Fe is the destination for you. With more than two hundred galleries within two square miles, you'll have no problem finding something to look at. Also, Santa Fe has a rich history and beautiful architecture as it is the oldest capital city in the United States. Be sure to try a dish with the native chili peppers while you're there. Most attractions are located along one stretch called Canyon Road; it doesn't get much more convenient than that!