Almost one quarter of Americans over age 65 have found or will find themselves in the position of becoming physically or socially isolated as they age. "Elderly orphans" are becoming more common in North America. These are seniors without a support system. Due to various reasons they find themselves alone as they grow older. For many it is due to never having married or not having children. They may also have a smaller or non-existent extended family. How can you prepare for aging alone?
Act now
Put aside what cash you can for emergencies as you age. If you are alone you are the only one you can depend upon. For many seniors this has been difficult but even a little bit is better than nothing.
Making plans now means you will have more control as you age. Decide where you want to live while you are still physically able to move and move there. If you rent, look for a long term rental that doesn't break the budget. Then make it your home. Location is important. Quite often smaller size cities are best. Things to look for include a local grocery store, pharmacy and access to health care and transportation.
Find social connections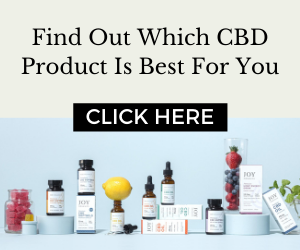 Finding and keeping new friends can be difficult as you age. Wherever you live, look for a senior's centre and sign up for a course or take part in an exercise class. It's one of the best ways to meet new people. Many seniors are lonely and looking to find others to spend time with. Sign up for online forums or groups that revolve around your interests. Many friendships have been made online. These friends may not be there in person but for the isolated or disabled senior it is one way to stay in touch with others.
Start planning now for how you will live as an elderly senior. Being alone doesn't have to mean sickness and isolation. Find new hobbies. The more hobbies you have as you age the healthier is it for you emotionally. To read about others who have prepared to age alone, click here.