The ongoing challenge in dealing with and managing Alzheimer's patient behaviors is to understand the medications available and which are the best to use. Dementia behavior can be a challenge to manage but the right medications may help. Most of us are aware of the usual symptoms of dementia such as confusion and forgetfulness but there are other difficult dementia behaviors which may be treated with medication.
Some behaviors which may require medication are:
Sleep disturbances which can include insomnia or frequent wakefulness
Delusion, paranoia or irrational beliefs such as thinking someone is trying to hurt you
Pacing or wandering restlessly
Socially inappropriate behavior
Over agitation or aggressive behavior toward others
Because these behaviors are very stressful for caregivers people often ask for recommendations on medications to manage the behaviors. Side effects need to be considered and weighed against the behavioral degree. Patients are often prescribed medications too soon, or in excessive doses that render them inactive. Ideally, medications should only be used after all non-drug treatments have been explored.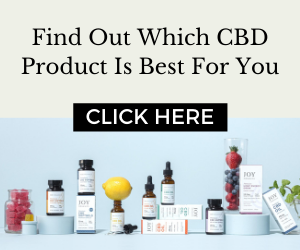 Here is a list of some medications often used for difficult Dementia behaviors:
Antipsychotics
Benzodiazepines
Mood stabilizers
Anti-depressants
Management of symptoms should first be through non drug methods such as creating a calm environment for the patient, exercise to relieve stress and anxiety, simple activities that your loved one once enjoyed and spending time with a pet if they have one.
Dealing with the various dementia behaviors can be difficult for family members but remember, this is still the person you always knew and they are not able to control the more aggressive behavior that you are now seeing.
This article is intended for informational purposes only. If you have any questions or are considering any recommendations, please consult your health practitioner.
For more information see the original article – 5 Types of Medication Used To Treat Difficult Dementia Behaviors