We wanted to talk once again about senior health and focus specifically on the impacts of Alzheimer's and dementia. There are many great resources available but this new idea is really exciting to share!
We know that both patients and caregivers often suffer in silence. The Alzheimer and Dementia diseases cause a great deal of stress to both the patient and their caregivers. Often patients and their caregivers feel lonely and isolated. They live in worry, fear and just plain overwhelm. They are often depressed. Both patient and caregiver. Really sad to hear that.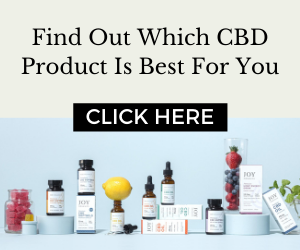 Then comes in 'The Memory Room' concept. These rooms or cafes are a get together area for both patients and caregivers. They serve to provide a common setting where everyone can relate.
A great way to remove some of the feelings of loneliness and isolation. Socialization is really beneficial to both patients and caregivers. These rooms/cafes work to providing memory care through books and music. And again the entire social aspect is very beneficial to all. We previously posted an article on the benefits of music to Alzheimer's patients https://seniorslifestylemag.com/passions/songs-bring-back-alzheimers-patient/
This memory room idea is so great and helping many where they are. I think we should set one up in every hospital, long term care facility, assisted living facility, retirement communities and community centres across North America. Don't you? Let's make them a standard not an exception! Let's help more Alzheimer's and dementia patients and their caregivers.
See original article https://www.alzheimersreadingroom.com/2016/08/memory-care-memory-cafe-good-place-to-socialize.html#more