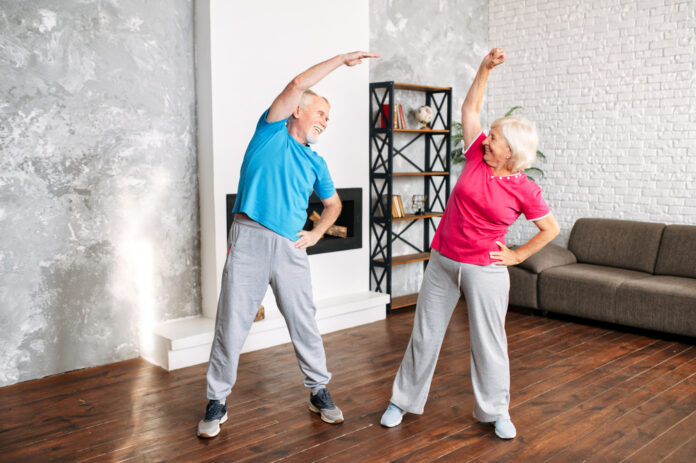 The notion that you need to enroll in a gym to maintain physical fitness is a thing of the past. With technology, you can access many exercise plans and routines online from the comfort of your home. With such systems in place, even older adults in their homes or those living in an independent senior living community setup have been motivated to get into the fitness world while indoors. Here are recommendations of some at-home exercises seniors can take on:
1. Yoga
Yoga is a great workout, especially for those who have limited mobility. Get a yoga mat to do this comfortably, but if you don't have one, you can use your carpet as long as it's supportive and soft enough. There are numerous free guided yoga classes that you can choose from online. Some of these classes can help you improve your flexibility and balance, while others can help you regulate your mood and stress levels. There are many classes and teachers to pick from so you can experiment to find what works for you.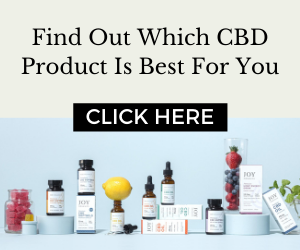 2. Walking
Walks are beneficial for people from all generations, and it's one of the least stressful exercises you can engage in. Walks improve your cardiovascular health, joints, and muscles, and they have been shown to improve your mood. You do not even need to go outside to get your steps in for the day; walking up and down stairs can be a great workout if you have the strength. You could also create a path to follow around your home and do laps for a few minutes.
3. Running In Place
Running is another aerobic exercise that will surely get your body in motion. It improves your cardiovascular system, controls your blood sugar levels, and helps with weight loss. If you feel more energized, running is another excellent indoor movement that you can do. It may feel a little silly to run in place, but the idea behind the exercise is to simulate the repetitive motion and get your blood pumping. Buy a good running shoe; you will still want to support your feet. If you have the space and money, a treadmill might be a good option for you.
4. Dancing
Dancing is another great aerobic activity that you can do at home. It helps you stretch every muscle of your body and improves flexibility. You don't have to be an excellent dancer to make some dancing moves. Zumba and dance workout videos are easy to come by online, or if you want to have some fun, you can freestyle by yourself. You could even invite your friends, family, or partner to join you in the fun. 
You can access most of these classes online if you need some instructions. Also, you can get some guided dance moves that you can use with your dumbbells for some strength training. Identify dumbbells that suit your weight and dance along in the guided motions. You will enjoy it and won't even notice the bulk in your hands.
It can be challenging getting into a fitness routine, especially if you've never done any in your lifetime. However, doing more at-home exercises motivates you to someday try out other outdoor workouts.