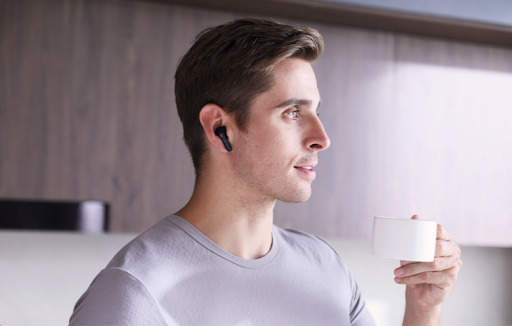 [Santa Clara, July 2023] – Hearing loss is a common problem for aging people or healthy earbud users but is often taken for granted. The US FDA approved the use of OTC hearing aids, making them more accessible and affordable for millions of people who need them. 
LINNER, the leading OTC hearing aids company, is proud to announce the forthcoming launch of LINNER Deluxe, Pre-sale price $299, a groundbreaking line of hearing aids powered by MEMES Speakers that combines cutting-edge features with advanced noise cancellation technology. Designed to empower individuals with hearing loss, LINNER Deluxe delivers exceptional sound quality, customizable settings, and an immersive listening experience, all while effectively reducing background noise. LINNER Deluxe elevates the hearing aid experience, allowing individuals with hearing loss to reconnect with the world of sound in a profound and transformative way.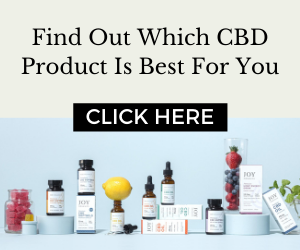 Unrivaled Sound Quality: Immerse in Exceptional Audio
LINNER Deluxe is equipped with state-of-the-art audio processing technology that ensures unparalleled sound quality. With its advanced algorithms and precision engineering, users can expect clear, natural, and immersive sound. 
Moreover, LINNER Deluxe sets a new standard for noise cancellation. Its advanced noise cancellation capabilities significantly reduce background noise, allowing users to focus on the sounds that matter most. 
LINNER Deluxe is debuting on Indiegogo. https://www.indiegogo.com/projects/linner-deluxe-powered-by-mems-speaker/coming_soon
Customizable Hearing Experience: Tailored to People's Unique Needs
The extensive customization options of LINNER Deluxe empower users to tailor the tone and volume to their unique hearing needs. By adapting to different frequency ranges, individuals can achieve optimal sound clarity and audibility personalized to their specific hearing requirements. 
Three Types of Sound Therapy: Enhancing Auditory Wellness
Recognizing the importance of holistic auditory care, LINNER Deluxe offers users three types of sound therapy options. Through the Binaural Beats algorithm, the LINNER Meditation Technology remixes users' choice of streaming content, so users can feel brain waves that can not be heard normally.
Seamless Control and Connectivity: Effortless Management at Fingertips
LINNER Deluxe comes with intuitive control on app, which is especially user-friendly for senior people. With the app installed on smartphones, users can easily adjust volume levels, switch between different sound modes, fine-tune settings to match their preferences, and activate noise cancellation with just a few taps on the screen. This level of control ensures that users can effortlessly optimize their hearing aids to suit various environments and situations, guaranteeing a tailored and enjoyable listening experience.
LINNER Deluxe will be launched exclusively on Indiegogo In early August, a renowned crowdfunding platform, offering early access and up to 40% OFF retail price for backers who support the campaign. For more information about LINNER Deluxe and to stay updated on the launch, please visit https://www.indiegogo.com/projects/linner-deluxe-powered-by-mems-speaker/coming_soon or our https://www.linnerlife.com/pages/linner-deluxe-otc-hearing-aids 
About LINNER:
LINNER is a medical technology company committed to improving people's lives through innovative solutions, had launched its hearing aids LINNER Nova on the Indiegogo in 2022 which was well received by many users. With a relentless focus on research, development, and customer satisfaction, we aim to redefine the healthcare landscape by providing cutting-edge medical devices across diverse domains. LINNER wants to help people get better hearing with cost-effective hearing aid solutions that cost thousands of dollars with traditional prescriptions.
For media inquiries and further information, please contact: info@linnerlife.com