New research shows that the use of internet and social media is gaining popularity among seniors. No surprise! We have talked about the benefits of senior technology before.
Seniors are now integrating these technologies into their lives meaning this is no longer just a young persons game. Facebook and Skype have become especially popular and are offering seniors exciting new ways to communicate. This is great because its opening up the senior demographic to new and excited things they may have never tried.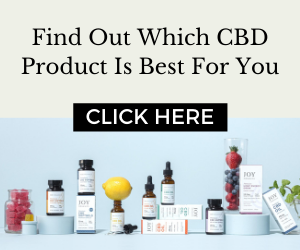 For seniors, Skype and Facebook provide the connection to be closer to others. They can also help in diminishing loneliness and isolation. If one is homebound or mobility is an issue the internet can be a great tool in connecting seniors who otherwise wouldn't get much social interaction.
The internet is an information highway as seniors have discovered. It's educational. It has research capabilities for anything one desires. From checking out a book review, new recipes, the stock market, what's what, who's who. It's all there online 24 hours a day. It's a library that never closes right at your finger tips. Literally!
Seniors can use online groups and discussion forums to connect with others facing similar health related issues. Support can be given and received on a variety of health related topics from the comfort of their living rooms. Caregivers also have access to many sites offering supportive articles related to the concerns they face. Including Seniors Lifestyle Magazine!
Many senior centres offer basic computer classes to help get you on your way. These have become more common and can provide instruction on how to use email and social media. You learn about technology AND meet new people.
What are the benefits for seniors' using the internet and technology?
Using technology including the internet can provide cognitive stimulation that keeps us young at heart. Technology prolongs cognitive function as we age. This can mean using the internet is a great way to exercise the mind. Seniors who are versed in the use of email, Skype, and social media function better cognitively. They may even experience better health. They are likely more connected socially!
They will also be more well versed on what is happening in the world. Know about recent trends and gain overall knowledge. All very stimulating.
If you still aren't sure where to start, asking a grandchild for some know-how. They'll probably be very enthusiastic to get you started. Or add some more knowledge to what you already know. It will also provide some great family fun time! For those of you already well-versed, please share your knowledge with your friends!
See original article