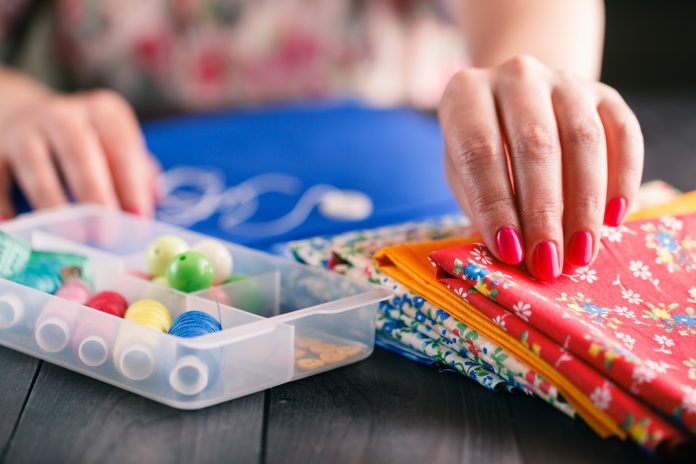 Seniors understand creativity much more than those who are younger. They've had years to figure out that being creative isn't just about becoming famous and well known. It's about enjoying yourself, spending time with others and having something to show for your efforts. Crafty seniors are amazing and can teach us a great deal.
It's about working your way through your problems and worries by making something, either by paint or clay or a variety of other materials. Creating can take your mind off of the unimportant and put it where it belongs, on being happy. Arts and crafts are fun!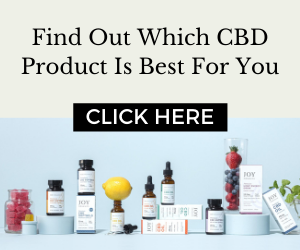 They can provide hours of entertainment, make seniors feel good and happy. Maybe they can serve as a form of home care?
Crafty seniors can be fulfilled and less lonely
More and more seniors are realizing that a pleasurable craft from their past is even more enjoyable now than it was as a child. The difficulty isn't finding a craft to pursue, it's trying to decide which one to try because there are so many choices.
As a caregiver or family member, knowing that your senior can fill their day with activities that they enjoy and will keep them busy is a great thing. Or being busy with such activities can turn in to a form of home care that they love.
Many crafts are suitable for a range of abilities. Seniors can choose the ones they find the most comfortable and enjoyable and be busy for hours.
Working With Clay
Projects that involve working with clay are a wonderful choice for seniors who suffer from limited dexterity in their fingers or hands. As they work and soften the pliable clay, they also exercise their hands and fingers while creating useful or decorative objects including bowls and vases. Often these can be given as gifts, making the craft even more pleasurable.
Painting
Many seniors are rediscovering the relaxing hobby of painting. For those of us who loved our little paint boxes when we were children, the options available with paint now are surprising. Many colleges and senior centres have lessons in painting and water colors. Knitting also helps to alleviate anxiety and stress. Knitting groups are everywhere and many knit items to be given to charities.
Mosaics
Mosaics are pictures made by arranging together pieces of stone, glass or tile. Many seniors find that creating mosaics can be a great pastime. They can work with small or large pieces, depending upon their level of dexterity as well as their eyesight. Projects can include picture and mirror frames, trivets and flowerpots.
Faux Stained Glass
This craft mimics the look of stained glass, but it's far simpler to create. Any senior who loves to paint would also love working with stained glass. Designs can be traced or drawn directly on the glass. Special glass paints are used to create real works of art.
Photography
Photography is a wonderful hobby for seniors. Taking pictures of everything from people to landscapes also provides material for other crafts. Many who love photography started when their grand children were born and went on to become interested in genealogy, another pastime.
Scrapbooking
Scrapbooking has become very popular among all ages. Seniors especially love this hobby as it is great to get together with other seniors and work on their scrapbooks as a group. Your scrapbook can be about anything, whatever you are interested in or it can be a collage of things, poems, stories or people.
Ceramics
With ceramics, seniors can create fun works of art as well as useful items such as coffee mugs, bowls and pots for gardening.
Beadwork
Beading can be kept simple or made more complex, depending on the experience and dexterity of the senior. Cute crafts can be made or, for the more advanced, jewellery, to be sold at senior craft sales.
Knitting
Both men and women enjoy knitting. The act of focusing intently on simple knitting projects is actually relaxing and distracting at the same time. Knitting stimulates most of the brain at once and keeps it healthy.
Once you learn the basic stitches, the repetitive motion is similar to meditating only this time you will have a blanket or afghan when you're done! Knitting also helps to alleviate anxiety and stress. Knitting groups are everywhere and many knit items to be given to charities.
Quilting
Quilting is another hobby that has become very popular. Quilting has been around for generations. We have all heard of the old fashioned quilting bee, quilters now can make quite simple quilts with patterns that are for beginners. Not every quilt is made completely by hand anymore, making it easier for those who have poorer eyesight or less hand dexterity. Quilting groups are everywhere and most have lessons for those who are interested in learning how to quilt.
So get crafty!
Some seniors may not be able to continue with their hobbies in the usual way. However, arts and crafts are a fun way to spend time with others while learning from them as you create your own works of art.
Activities of all types are just as important to us as we grow older. They aren't just for the very young. They keep us young and keep us busy! They are a great in home form of entertainment or can be done in a group setting. So get crafty and share with us what you are being crafty with!