Just because someone is getting older doesn't mean they need to stop cooking. Many seniors enjoy spending time in their kitchens. They love to cook large meals for the family  or bake. As they become elderly, safety may become a factor in the kitchen. Choosing appliances that have built in safety features can go a long way to taking the worry out of cooking.
Refrigerators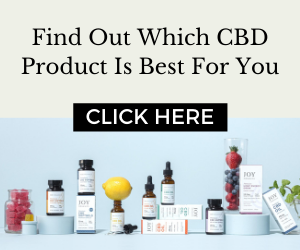 Look for refrigerators that are well lit inside. Long, one piece handles can make the door easier to grip, especially for those with arthritis or anyone with a chronic illness that causes numbness in their hands or fingers. A refrigerator/freezer that is side by side can be easier to access. Newer model refrigerators have see through bins which easily slide out, making it easier to see what is in them and to reach them.
Microwaves
Microwave ovens make cooking easier for seniors. Look for simple controls that are easy to use. Knobs are better than buttons, especially if they are large. A pull handle is preferable than a push button for opening the door. Test several microwaves before purchasing and find one that has a loud ding! at shut off. Seniors need to be able to hear when the microwave is finished running. Large numbers in a light color on a black background provide a contrast that is easy to read. Avoid microwaves with too many buttons and features.
Stove Ranges
Quite often we can start cooking something on the stove then wander off. This is not just because of a "senior moment", it can happen to anyone. Having an automatic shut-off range can prevent accidents from happening. There are ranges now with motion sensors to determine if someone has been present around the range. Hot surface indicators will help to warn against touching and therefore preventing unnecessary burns. Heat resistant handles on your pots and pans are also very helpful.
Also pay attention to the small appliances that are used in the kitchen. Kettles with automatic shut offs are important. If you are a senior who irons, a low ironing board and an iron that will shut off if it's tipped over should be considered necessities. Look for items with easy to use handles and other features such as large numbers or letters. To read more on senior friendly appliances, click here.