Elder Abuse Ontario will join communities locally, regionally, nationally and across the world to heighten awareness of elder abuse. World Elder Abuse Awareness Day (WEAAD) focuses our attention on the need for all of us, to take responsibility in preventing elder abuse.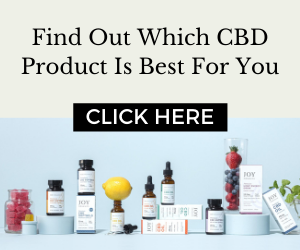 WEAAD was launched June 15, 2006. Launched by the International Network for the Prevention of Elder Abuse and the World Health Organization at the United Nations.
WEAAD is also in support of the United Nations International Plan of Action. Acknowledging the significance of elder abuse as a public health and human rights issue. Since its inception, communities throughout the country and around the world use this day to raise the visibility of elder abuse. By sharing information about abuse and neglect and promoting the resources and services that increase seniors' safety and well-being.
Elder Abuse Ontario in collaboration with local Elder Abuse Networks and organizations are planning  WEAAD activities. These activities are across the province to mobilize community action.
Activities range from educational workshops and health fairs, to community walks. All in an effort to create awareness of elder abuse and engage people in discussions on how to promote dignity and respect of older adults.
Join us on June 15  in our movement to change attitudes and behaviours to stop abuse of older adults.
Check the Tools and Tips of the website to get more information on elder abuse. Check the Take Action section to see what you can do to help.
For more information on World Elder Abuse Awareness Day, visit the International Network for the Prevention of Elder Abuse at www.inpea.net