One of the perks of growing older is the long list of savings for seniors. Much like in Canada, once you reach senior citizen status in the United States, there are many discounts available to you, from discounts on groceries and prescriptions all the way to clothing and entertainment.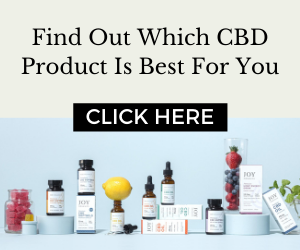 So for our American seniors, some of those discounts are listed below and there are many more.
Rite Aid discounts for prescriptions are 15% and higher when you sign up for their prescription program.
Restaurant discounts vary by location but just some of those restaurants are A & W, Denny's, Dunkin' Donuts and Papa John's.
Banana Republic offers a 10% discount for those 65 and over and Walgreens has Senior Day on the first Tuesday of each month.
Most airlines in the US have a discount for senior citizens. They vary with each airline, so call before booking.
Dollar Rent-A-Car has a 10% discount for seniors and if you are 50, you are considered a senior.
Amtrak's discount for seniors is 15% off if you are 62+ and Greyhound gives a 5% discount once you reach 52.
Many hotels such as the Best Western, Marriott hotels, Travelodge and Super 8 offer savings to seniors, some at 55, others at 62. Check before you make your reservation.
Cruise lines will always give seniors a discount and they change from month to month. Once you reach 55, call and make sure you are getting the best discount that is available that month.
For cell phones savings, click here
For internet savings, click here
For a list of many other discounts, check this page. Always confirm before purchasing.
Many stores don't advertise discounts, so remember to ask if discounts are available for seniors of a certain age. Also, check to make sure that you are getting the best deal. Sometimes there are other specials that are far cheaper than what you would pay even with your discount. Don't forget the US government provides many programs and savings for seniors citizens. Check online or with your local senior citizens center to find out what is available for you.