We have posted a few articles on senior technology and the numerous benefits for seniors using technology. The cellphone sure has come a long way!
Whether you are shopping for yourself or a caregiver shopping for a family member, there are options. In my opinion, the focus should be on a phone that offers convenience and safety functionality (or access to safety apps). This will address any longer term needs of having a cell phone now. Always thinking!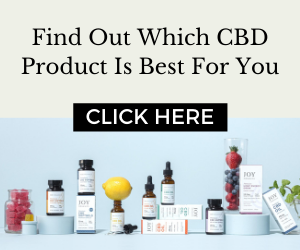 The new technology available is truly beneficial to seniors especially when you think of the additional medical and safety features some offer. Peace of mind for yourself and your family is always a good thing! Then there are the fitness tracker capabilities of some smartphones which is awesome for seniors and everyone else! Not only does it offer benefits to health, fitness and well-being, it has social aspects with safe competition and just overall fun tracking!
Seems only fair to share some insight into some opinions on the best smartphones out there for seniors. So we will. This article https://www.everythingzoomer.com/cell-phone-buying-guide/ is specific to Canada.
Let us know which phones are working for you or not so we can spread the word to everyone and keep our fans up to date on your thoughts! 
For our American readers, you have a great deal more options available to you, which is great.
See American cellphone article here https://www.huffingtonpost.com/jim-t-miller/best-simple-smartphones-f_b_10319370.html