There was a time when the majority of seniors were moved into hospital-like senior housing once they reached a certain age. Though they didn't always agree with it, the children thought mom or pop would be "better off". They wouldn't have to look after themselves, everything would be done for them, they should be happy there.
But now the baby boomer generation is aging and they don't agree with this way of living. They don't want to be parked in a wheelchair in and old age home and left to wither away. They plan on spending their senior years living to their fullest extent.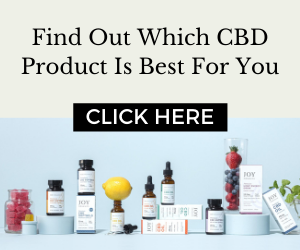 What is different about senior housing and senior care communities now?
Onsite amenities including libraries, movie theaters, billiards rooms, restaurants and bars.
Increased services and quality.
Sitting areas with fireplaces and scenic views.
Flexible environments.
Though many of these amenities are for independent and assisted living communities, they are now also showing up in long-term care homes. Many of the seniors moving into these communities are more affluent than those in past generations. They are looking for concierge services and group activities.
Seniors no longer want to compromise on how they live their lives. Though they would like to move, they insist on bringing their lifestyles with them. They are looking for the same opportunities they are used to and don't feel their lifestyles should be lowered just because they are older.
Senior communities are now based around the concept of hospitality, not hospital. If those who are moving into the community can afford it, they will offer it. The trend now is toward enriching the lives of seniors, not taking away. To read the complete article on senior housing designs, click here.