Art has been found to increase the mental and physical health of seniors. There are now many programs targeted toward retirees and older seniors in particular. With the aging of the baby boomers, niche senior living communities have sprung up which revolve completely around the art community.
Many communities offer workshops where seniors can learn one on one with artists and teachers. When residents attend the classes they learn new skills and exercise a different part of their brain. Some of these seniors were once professional artists and can share their skills with other members of the class.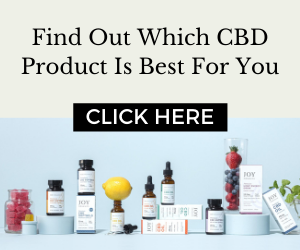 How does art help seniors connect and what is the benefit for seniors?
Art helps with cognitive ability, concentration and hand-eye coordination.
It can give seniors a sense of purpose and competence which help with aging well.
Workshops can give seniors a chance to learn together, foster new relationships and discover unknown skills.
Artistic activities improve problem solving skills and provide a sense of satisfaction that a senior may not have felt since they worked or raised children.
Visual art can help dementia patients with memory and aid in communication with others in a class.
Art provides beauty both for the one creating it and the one viewing it. It assists in creating bonds with others through group sessions while reducing boredom. Senior living communities now think of art studios as another means of maintaining and improving senior health.
If you are a loved one are interested in art as a means of expression, look into senior living communities that offer professionally conducted art programs. It will improve your health, lead to less use of medication and get you involved with other members of the community.