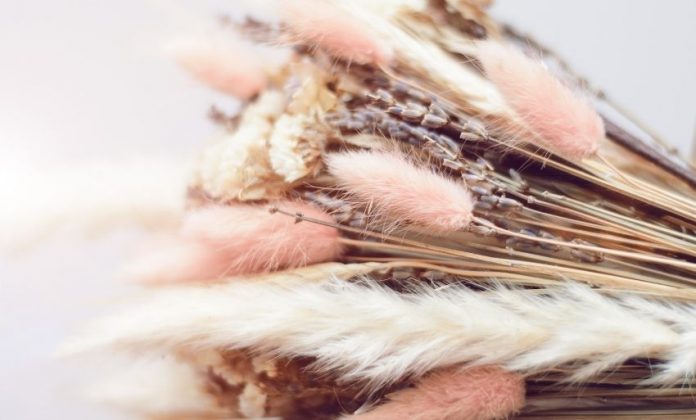 Flowers are a traditional, thoughtful, and universally beloved gift, but sometimes you want to give something with a bit of a twist. That's why many people turn to dried flowers when it's time to show their loved ones that they care. Whether you're sending a romantic message to your partner or brightening someone's home with a colorful bouquet, dried flowers and dried flower arrangements are the perfect present for any occasion. Read on to explore the many benefits of giving dried flowers as a gift.
Low Maintenance Beauty
Anyone who has ever kept flowers in a vase knows that they take a bit of maintenance. You have to give them fresh water, pick up fallen leaves and petals, and make sure they're getting just the right amount of sun each day.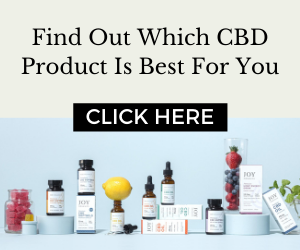 Dried flowers are the opposite. These low-maintenance bouquets are easy to take care of. Simply make sure the flowers are away from moisture and out of direct sunlight, and they'll stay gorgeous for a long time. When you send someone dried flowers, you send an uncomplicated gift that they don't have to worry about taking care of.
A Long-Lasting Gift
Do you like the idea of flowers, but want to send something a little more permanent? Good news: one of the greatest benefits of giving dried flowers as a gift is that they last far longer than fresh flowers. As long as you keep them away from moisture, heat, and sunlight, dried bouquets and arrangements can last for months! Dried flower gifts are the perfect way to send something that can make your loved one smile for a long time.
The Tradition of Dried Flowers
Sometimes, you just want a bit of tradition in your life. Drying flowers is a historical practice that dates back to ancient times. People who preserve and send dried flowers participate in a fascinating and loving tradition. When you give someone dried flowers, you're giving them a gift with centuries of care, thought, and attention put into it. For an even more thoughtful gift, research the language of flowers to find the perfect bloom for the message you want to send.