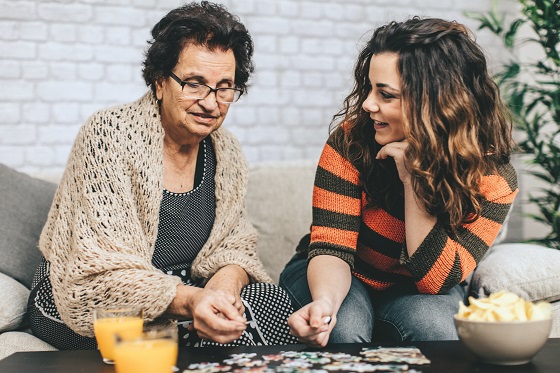 People often think getting older may mean a loss of independence for loved ones, but this doesn't have to be the case.
According to AARP, 90% of people over the age of 65 want to live independently in their homes for as long as possible. As a family caregiver, having the right strategies in place can help loved ones stay independent and happy as they age.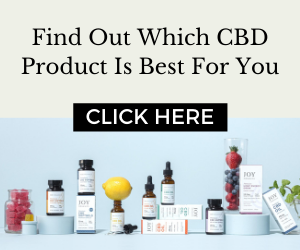 By being aware of the most important physical and emotional needs of their loved ones, caregivers can develop the right plans to assist them without becoming overwhelmed in the process. Here are five ways to help loved ones maintain the independence they desire:
1.     Keep Them Active
As we age, it becomes more important that we keep moving. Not only is this important for staying healthy, but it provides for a more independent lifestyle, too. By staying active, seniors can stay ahead of a loss of muscle mass and decline in bone density. It's important to stay mentally active, too. Help them find local exercise or outdoor hobby groups for seniors and provide activities at home to keep them independent in body and spirit.
2.     Be Involved in Their Care
It's important for family caregivers to help their parents and loved ones keep track of the tasks of daily living, including medical appointments and medication, bank and investment accounts, and other important information which may be useful in an unexpected situation. Keeping copies of medical information, taking notes at doctor's appointments, and having an up-to-date list of medication can help them focus on what's really important.
3.     Show Them New Places
Just because we get older doesn't mean we lose the joy of seeing new things. For family caregivers, travel can be difficult, but a few good strategies, like making sure they have extra pairs of glasses and copies of prescription labels should anything be lost, can make sure everyone has a great time. If your loved ones are not comfortable traveling alone, a travel companion can help them feel empowered and independent while staying safe and comfortable away from home.
4.     Keep Them Connected
Living alone can be a lonely experience for seniors, but it doesn't have to be. Local community centers, libraries, and senior centers offer programs that give loved ones the opportunity to do new things and find new friends. Hobby and activity groups in your area provide another avenue to stay social, happy, and engaged.
5.     Help with Meals
Having access to nutritious food is a basic building block for independence. Caregivers can take simple steps to help such as driving older relatives to the grocery store or preparing meals. Giving older relatives the opportunity to eat meals with friends and family will provide another very necessary nutrient — fellowship.
Last Thoughts
If your elderly loved ones are living on their own, be sure to stay engaged with them, and ask if they need additional help managing their busy lives. A home care provider can assist with personal and household care, meal preparation, and emotional care. For many, having a little help can be the difference between a fulfilling home life and a restrictive one