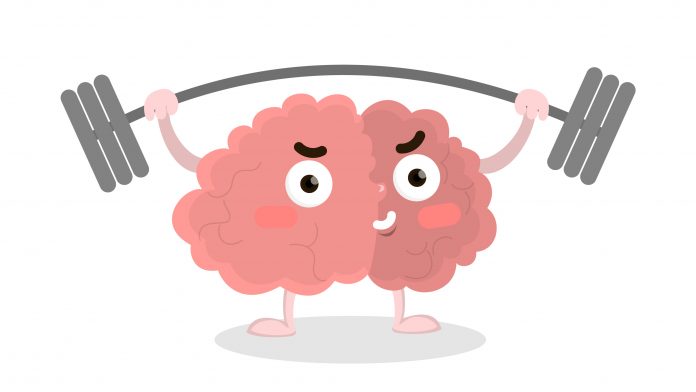 A number of today's smartphone apps are designed to train — not rot — your brain.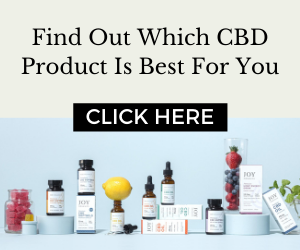 Smartphone apps may carry a reputation for being little more than mindless entertainment. But in fact, there are several apps that are actually designed to stimulate and sharpen the mind as well as on-line Solitaire.
Below are 10 smartphone apps that are great for brain training.
Note: Each app offers a free version that allows limited use in addition to paid subscriptions or in-app purchases that unlock additional games and features. The only exception is Brain Yoga, which is completely free.
1. Elevate
Elevate allows users to train their listening, memory, comprehension, language and math skills using games built around real-world applications such as remembering a name or calculating a bill. 
Compatibility: Android and iOS
2. Lumosity
With Lumosity, users can choose which mental skills they want to exercise and the app will then customize a workout around those needs using techniques from the Human Cognition Project. Scores are tracked and the difficulty increases along with performance.
Compatibility: Android and iOS 
3. Peak
Focus, memory, mental agility, problem solving and language skills are all put to the test through a series of minigames with Peak. A user's improvement is tracked over time through various performance metrics. 
Compatibility: Android and iOS 
4. NeuroNation
NeuroNation users complete a checklist of goals and test their aptitude before working out their numeracy, memory, perception and reasoning through science-based games. 
Compatibility: Android and iOS 
5. Fit Brains
Developed by Rosetta Stone, Fit Brains features more than 360 games and training functions for memory, concentration and more. A scoring system allows users to see how they perform relative to others of the same age and gender. 
Compatibility: Android and iOS 
6. CogniFit Brain Fitness
With CogniFit Brain Fitness, users can challenge other people on their contact list to beat their performance in neuroscience-based memory, focus and attention games. 
Compatibility: iOS
7. Brain HQ
BrainHQ uses a unique mix of games and puzzles to test users on recognizing patterns, remembering names and faces and more. An adaptive difficulty system keeps users on an appropriate level for their skills.
Compatibility: iOS  
8. Brain Yoga
Brain Yoga distinguishes itself in that rather than using a number-based scoring system, the app uses a free-play approach to encourage brain training without the stress or competition of achieving a score. (It also happens to be the only totally free app on this list.) Games include memory, pattern recognition, shapes and more. 
Compatibility: Android and iOS 
9. Quizlet
Quizlet provides a series of focused flashcards to test and train knowledge of math, geography, language and more. Users can create and share their own flashcards amongst each other. 
Compatibility: Android and iOS 
10. Eidetic
The benefit of Eidetic is that it trains users to remember real-life information such as phone numbers, lists, notes and more, which is all entered into the app by the user and then developed into a series of flashcards. Users can also determine how quickly they want to memorize something and Eidetic customizes its approach accordingly. 
Compatibility: iOS
So download, swipe and sharpen. With today's smartphone apps, your thumbs won't be the only things getting a good workout.
For more articles on this click here