If wearing a face mask makes you feel misunderstood, you're not alone. From your voice being muffled to your breath trapping heat, a mask makes it difficult and uncomfortable for many to communicate.
That's the message of Audra Renyi, a Canadian innovator who is out to change that with the launch of Canamasq™, a breakthrough non-medical protective mask that solves common issues related to traditional face coverings. Foremost, Canamasq helps users be more easily understood, thanks to its transparent mouth feature, heat-reducing technology and anti-fog coating, she said, explaining that non-medical masks are those generally used by the public and do not require Health Canada certification.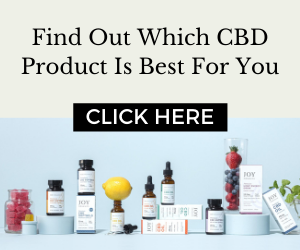 "Canamasq solves the communication problem by making the mask wearer's expressions visible through a polyethylene window so that older people and those hard of hearing can lip read," said Renyi, a hearing specialist. "There's no more need to shout, repeat yourself or lift your mask to be understood."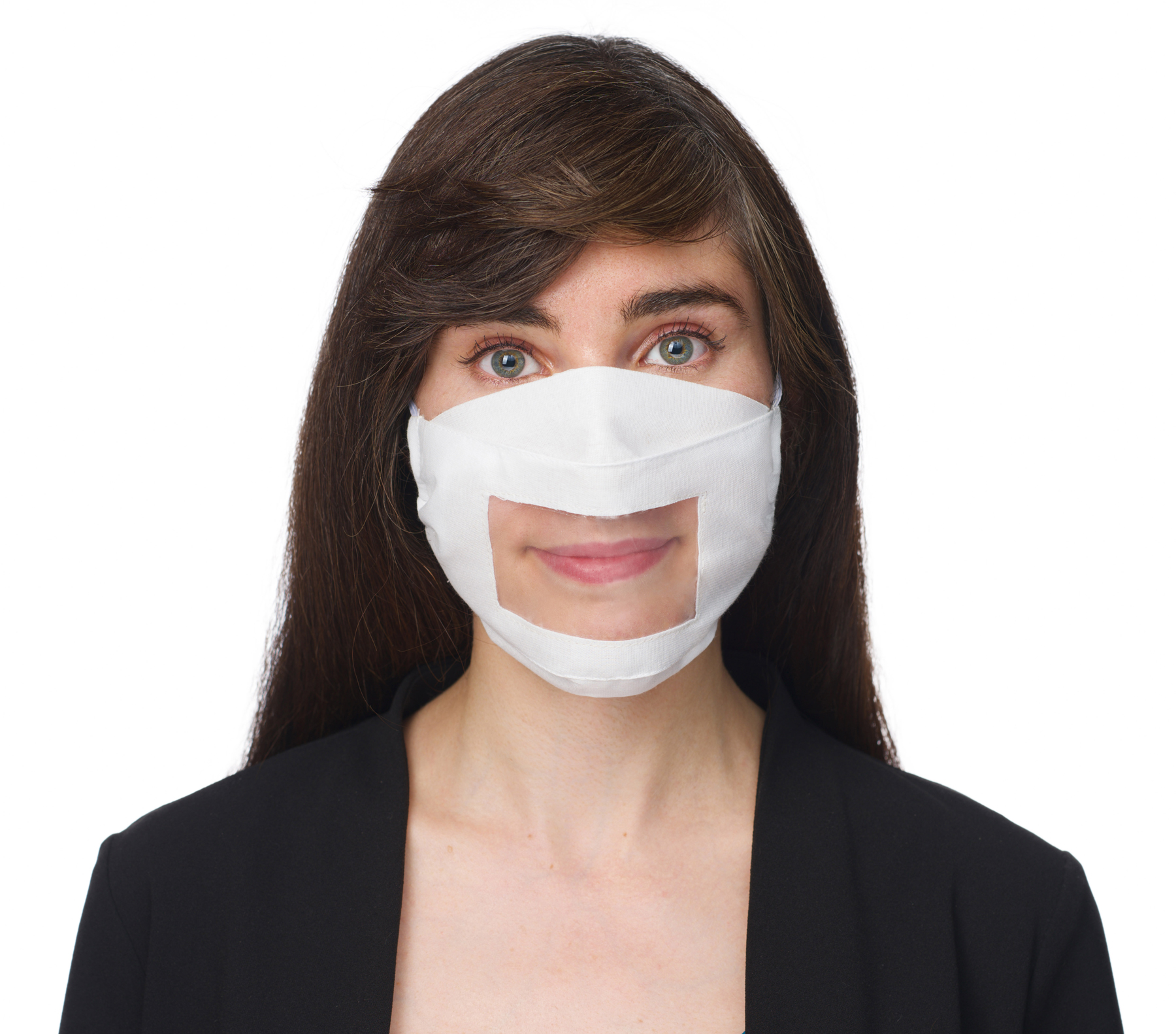 Renyi – a former Wall Street investment banker who has been named one of the most creative people by Fast Company and a Heroine of Health at the WHO World Health Assembly, and was awarded the Governor General of Canada's Innovation Award and 2020 CANIE Prize for Woman Entrepreneur of Quebec by Startup Canada – knows firsthand how frustrating masks can be, even beyond her professional experience working as a hearing specialist. 
She grew up with a father who has hearing loss and relies on lip reading and facial expressions to communicate – as do 50 per cent of people over the age of 65.
Putting a face to your mask
In addition to the see-through feature that "puts a face" to the person wearing it, Canamasq is unique in that it uses proprietary technology that combines some of the protective and filtration characteristics of the two or three layers of regular masks into a single layer fabric, enabling easier breathing and less heat to accumulate, while still providing the same protection against airborne droplets, she said. 
What's more, the innovative design closes the mask without a heavy nose wire, venting heat upward to further improve breathability and comfort.
Canamasq also solves a frequent face mask issue of ear loops causing pressure behind the ears when worn for extended periods of time. With completely adjustable loops, Canamasq removes ear pain by enabling users to adjust the length of the loops to their desired position.
Washable by hand with soap and warm water, Canamasq retails for $10 per mask.