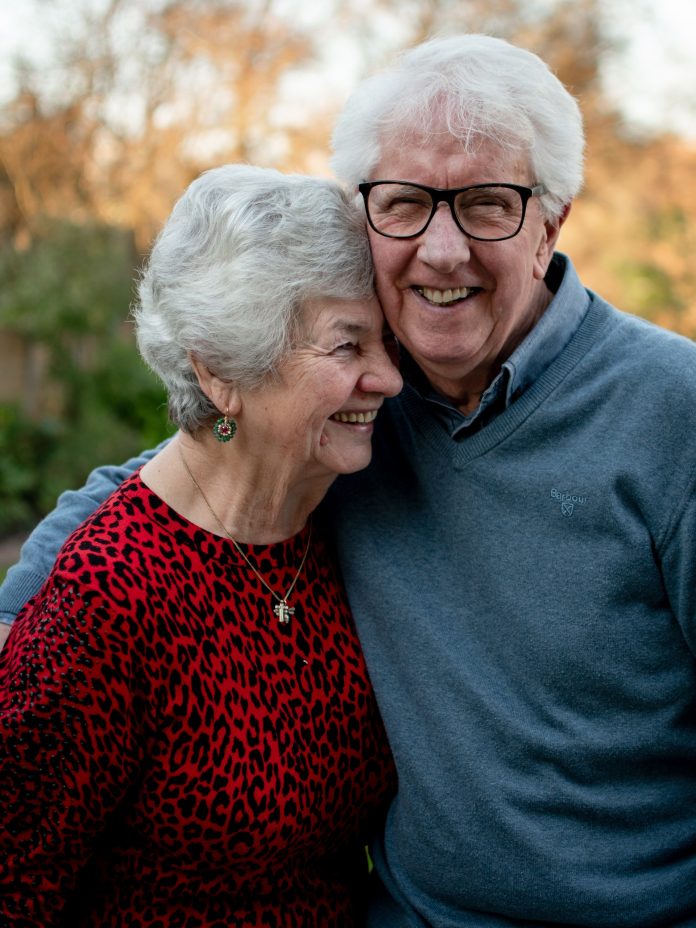 As state laws regarding cannabis update, consumers can get THC products more easily with various selections to consider. From smoking marijuana to consuming tasty edibles, there are several ways to enjoy cannabis products. Consider thoughts to ponder as you search for the ultimate sources of satisfaction as laws across the country are revised to support using products derived from the plant Cannabis sativa. 
What is Cannabis Versus Marijuana?
When you start looking for thc products, it is important to understand the difference between cannabis and marijuana. Cannabis refers to products from the Cannabis sativa plant, while marijuana is used to describe products containing tetrahydrocannabinol (THC). Cannabinoids are substances found in cannabis plants, including cannabidiol (CBD) and THC. Plus, over one hundred other cannabinoids are identified in the Cannabis sativa plant.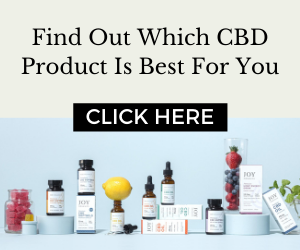 How Much THC Does the Product Contain?
Taking it a step further, the next consideration is how much THC is product contains to ensure it meets your specifications. Some plants have little THC and are called industrial hemp rather than marijuana because they don't offer the same effects. People often consume THC products for relaxation, stress relief, or relieving symptoms such as nausea or chronic pain. Thus, verifying the products contain enough THC to provide the desired results matters.
Beyond Smoke
When people think of marijuana consumption, they often think of someone smoking for recreational or medicinal purposes. However, THC products are available in other forms for those who don't want to face the risks associated with smoking. Also, smoking is often easily detectable in sensitive situations, and other products are more discreet for those who want to keep their use private.
Irresistible Edibles
One of the most popular ways to consume THC is in irresistible edibles that offer robust flavors and the desired effects associated with marijuana consumption. Gummies, brownies, cookies, candy, and snacks all contain THC, so people quickly gain the benefits of cannabis products. Plus, these products come in various strengths to choose the amount of THC you prefer for recreational or medicinal purposes.
Discreet and Neat Vapes
Often smoking marijuana is messy and involves several other products. For this reason, many consumers use vapes to get THC benefits because they are discreet and neat. Vaping is easily done in many venues without disturbing others or creating a buzz. Also, it takes just seconds to consume a vape rather than waiting to roll marijuana and smoke it.
Tincture Dosing
Another option is a THC tincture, which is a concentrated extract from the flowers and leaves of the Cannabis sativa plant. The parts of the plant are soaked in a solvent to create the tincture, which makes for precise dosing to help those using cannabis for therapeutic reasons.
Topical Relief
If you have minor pain, THC relief options also include topical remedies like lotions, roll-ons, and creams. Applying the THC product to the affected area can provide instant relief.
Powders, Pills, Tablets, and Capsules
Finally, like other healing remedies, THC products also come in traditional forms such as tablets, powders, pills, and capsules. This is another way to provide precise dosing to help those using THC for medicinal purposes.
Consider all these considerations when choosing your next THC product to get the desired results. Understanding the various forms and dosing is the first step toward successfully using THC for recreational and therapeutic reasons.