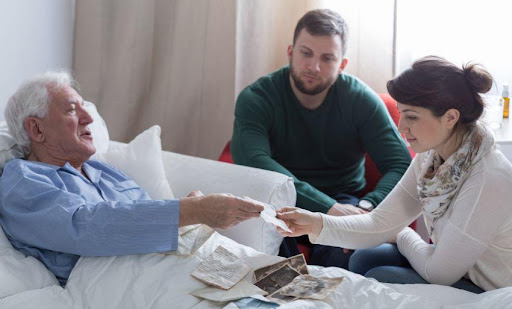 Hospice has many positive aspects that can be helpful for clients and their families during end-of-life. Here's how hospice care can benefit the whole family.
Hospice care is a phenomenal option for individuals suffering from terminal illnesses and diseases. However, hospice care can also help the families of these individuals in several ways. Here are some examples of how hospice care can benefit the whole family.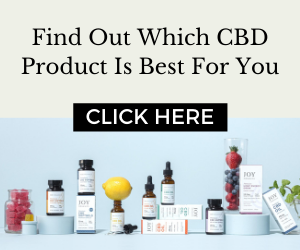 Provides Expert Care
The first major benefit of hospice care is that it provides expert care for clients. Many families overexert themselves by trying to manage the symptoms of their loved one's terminal illness on their own. However, it's important to recognize that you can't always provide the best care for your loved one without professional help. Hospice care professionals have the necessary skills, tools, and equipment to give your loved one the comfort and relief they need at this time.
Reduces Stress Levels
Reducing stress levels is another way that hospice care can help the whole family. When your loved one suffers from a terminal illness or disease, it can cause severe stress and anxiety. You may not have a schedule that allows you to care for your loved one 24/7, and that can bring on even more overwhelming feelings. With the help of a hospice care provider, you can rest assured that your loved one has the support they need.
End-of-Life Planning
End-of-life planning is another positive aspect of hospice care that can benefit the family as a whole. Hospice professionals can help your loved one to get all their affairs in order, from planning a will and determining a power of attorney to organizing their essential legal documents. This extra guidance will help the whole family prepare for this end-of-life period.
Offers Grief Support
Many hospice care facilities offer grief support as another way to help the entire family throughout this time. Grief support groups can help family members learn how to mentally prepare for grief in a healthy way, which has a positive impact on their well-being. It's always better to prepare in advance rather than having to figure things out on your own after your loved one passes, and hospice facilities can help.
Now that you know how hospice care benefits the whole family, you can determine if hospice care is the best option for your family's situation. Get your loved one the help they need and utilize the support that care facilities offer so that you and your family can experience peace of mind during this process.