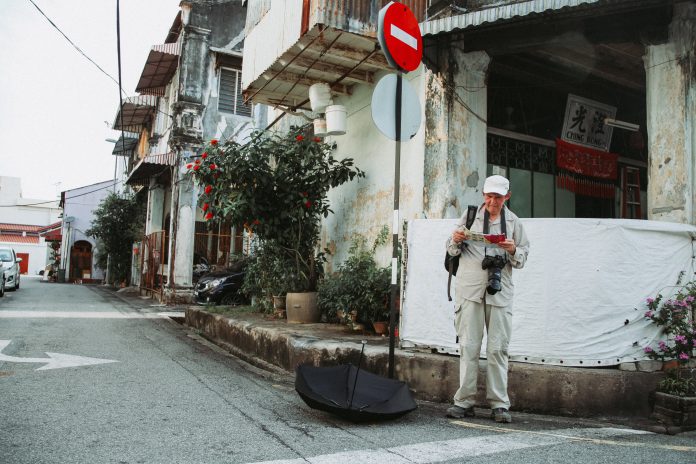 The Balkans are a region in south-eastern Europe comprising countries such as Slovenia, Croatia, Bosnia and Herzegovina, Serbia, Montenegro, Albania, North Macedonia, and Bulgaria. This beautiful region offers travellers ski holidays for winter sports enthusiasts and plenty more to explore year-round. From ancient towns and stunningly clear lakes to breath-taking mountainscapes and vibrant cities – let's take a closer look at what the Balkans offer.
So, What Exactly Are The Balkans?
The Balkan Peninsula is located in southern Europe between the Adriatic Sea on the west coast and the Black Sea on the east coast. Austria borders it to the north, Hungary to the northeast, Romania to the east, Bulgaria to the southeast, Greece to the south and Albania to the southwest.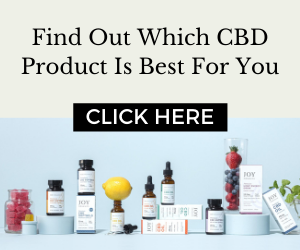 The region is home to many cultural landmarks like monasteries; national parks; mountain ranges; UNESCO World Heritage sites; archaeological sites; magnificent beaches; interesting cities with colourful architecture; remote villages where locals still speak old dialects; lively markets selling everything from handmade crafts to fresh produce. Slow travel is popular in the Balkans making it an excellent destination for senior travelers, with many choosing a cycling tour in Europe to enjoy the natural beauty of the region at a slower pace. 
Popular Areas to Discover In The Balkans
Split, Croatia 
Split is a coastal city in Croatia known for its stunning views of nearby islands. Its historic centre features plenty of Roman ruins, including Diocletian's Palace, built by the Roman emperor Diocletian in 300 AD as his retirement palace. It's also home to several museums, such as Archaeological Museum Split, which houses artefacts from early human settlements in Croatia. 
Lake Bled, Slovenia 
Lake Bled is an alpine lake located in northwest Slovenia near Triglav National Park. Its stunning natural beauty has earned it its nickname "The Pearl of Slovenian Lakes" due to its crystal clear water surrounded by lush green hillsides, snow-capped mountains in winter months and a picturesque island with a medieval castle on it that can be accessed by boat or pletna (traditional wooden boat). 
You can also find plenty of activities like skiing or snowboarding in nearby Vogel Ski Resort during winter months or simply enjoy peaceful walks along the lake shore while admiring breath-taking views around it throughout any season.
Lake Ohrid, Macedonia & Albania 
Located near the borders of both Macedonia and Albania, this lake offers stunning natural beauty combined with rich historic heritage making it one of the most popular tourist destinations in the entire Balkan region. 
Gjirokastra, Albania 
Gjirokastra is an old Ottoman town located in South Eastern part of Albania known as the "City Of Stone" due to its unique stone buildings, which create maze-like streets perfect for exploring while learning about the fascinating culture & history behind them. 
Plitvice Lakes National Park 
Plitvice Lakes National Park, located near the border between Croatia, Bosnia and Herzegovina, is one of the most popular tourist attractions in the entire region. This sprawling park consists of 16 interconnected lakes spread over 312 square kilometres, where visitors can admire majestic waterfalls, diverse wildlife, and lush forests, all while walking through lakeside pathways. 
With so much variety on offer, it's no wonder why people keep coming back year after year. From skiing holidays at Lake Bled and vibrant cities such as Split – there really isn't another place quite like The Balkans.