Understand that although I was scammed I did not lose any money. That would be far more horrendous and difficult to recover from. But I was being scammed when my brain finally engaged and I avoided losing money. So you ask, "What did you lose?" Hours of my time to make myself safe again. Each Stop that is shown below is where I should have stopped doing anything.  
I got an Email that looked like it was from a known software company  notifying me that I had been charged $299.99 to renew my subscription.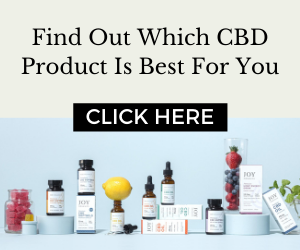 There was a phone number to call if I wanted to cancel and receive a refund which I did want.  
First Stop
I should have verified the address before doing anything and I would have seen it was not  from the company but from some Gmail account as many scams are.  
Second Stop
I phoned the number in the Email to get my refund. A nice man answered and said they  have a procedure for that and he doesn't actually handle it. Do not open attachments or phone any  number that is not from a place you really know. It would have been better to just go online and goto  that company's Website to see if that situation really existed.  
Third Stop
At that point he put software on my machine that let him take control of my machine.  Never let anyone do that except a bona fide company like Apple Support that you have contacted for  help.  
Fourth Stop
I was supposed to enter the amount I wanted credited which was $299.99. At that point  he showed me that $29,999.99 had been credited to my bank checking account and that he and I could get in big trouble if I didn't get it back to them immediately. I should goto my bank right away and wire that amount back to a name and number he gave me in two separate transactions.  
Final Stop
I got to the bank and he told me what he wanted me to say. My brain finally engaged. I  went into the bank and told the assistant what had occurred and he said, "You are in the midst of a  scam." I hung up the phone. The bank man then closed my checking account, and opened a new one  under a different number, and transferred my money into the new one and ordered new checks. I lost no money, but I needed to do a lot more work to prevent any future damage!  
I went home and did all of the following:  
Deleted all History and Cache on my computer.  

Changed the passwords for my computer and all accounts where someone could draw money  from or buy things on such as financial institutions, Amazon, and credit cards.  Looked up any debits that are automatically charged to that checking account because they will  not be paid until they are notified of the new account number.  

Check all my accounts regularly to watch what gets charged.  
Here's hoping that you will not get caught up in something like this and that your 2023 will be happy and healthy.