Image Credit
Dating after divorce at 40 is not easy. It is not about looking at profiles on the best hookup dating sites. It is not about finding someone with whom you share your firsts – your first children, your first job promotion, your first home, etc. For most, getting back into dating after being married for so many years is about finding someone to share their next and lasts with.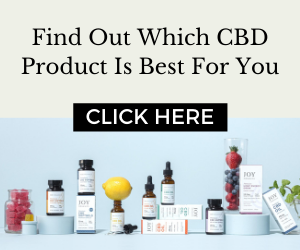 For most, the phrase – is it ok to date after divorce at 40 – is a horrifying one. In our society, dating is something that you do when you are in your 20s and 30s. By the time we hit the 40s, most of us have already found our better halves and have left the dating world behind. After all, you will be married, and dating would become nothing more than a distant memory.
However, things do not work out, and you end up getting divorced. You will spend a few months in grief and shock and keep wondering how to navigate dating after divorce. This article will share some great tips that you can use to ensure that you have a smooth dating experience post 40.
Tips For Dating After A Divorce
Life after a divorce can be difficult. However, this is just a temporary phase. Once you feel like yourself again, you can start dating. Here are some tips that can help you do so:
1. Wait Until The Separation Or Divorce Is Finalized
Even if your marriage is truly over, it is important that you wait. Most people have this question – how long should you wait before dating after a divorce? While there is no specific time frame, it is recommended that you wait for a year, after which you can start dating. A divorce is an emotionally draining period. While most would settle for getting positive attention from others, this can inhibit your healing process. Healing is crucial if you want to move forward healthily.
2. A Good Chemistry Does Not Mean Lifelong Commitment
Experts suggest that lust is one of the many ways we get tricked into attachment. When you return to the dating scene, you will crave an exciting romance. However, it is suggested that you watch out for 'slow burn.' This means that singles immediately think blazing chemistry is the key they need to look for, which is not true. This fact is mostly seen in the case of dating after divorce for a woman.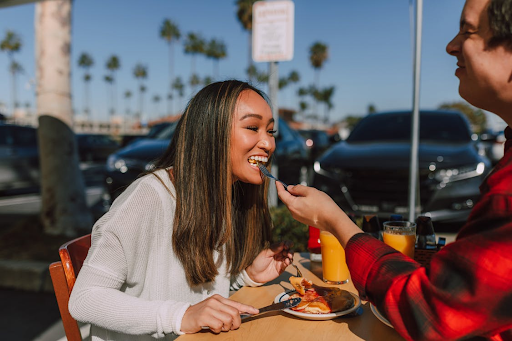 Image Credit
3. Always Take It Slow
Dating experts often suggest that you take things slowly at first. It is not a thing that you need to think about if you only want to hook up. However, if you're going to feel more connected and safe with your partner, you will have good sex; everyone in this world deserves good sex. This is particularly important for women who are in menopause, which makes sex difficult. Therefore, it is more important to look for a caring partner.
4. Set Reasonable Expectations
You do not have to start dating to get married. You must look into your divorce as an experience and learn something about yourself. With these points, you can learn to create a new life and move forward. While your first relationship after a divorce may be a rebound, most people tend to think that their new relationship will not have its own problems. Additionally, you also start comparing the new person with your ex.
5. Keep Your Past Honest
When dating after divorce for a man, they tend to hide many aspects of their past married life. Do not mislead the person you will or have started dating. Do not hide facts, especially about your life and your kids, if you have any. Eventually, the truth will come out, and you do not want to waste someone else's efforts or time. This will also help you look for someone who shares your values.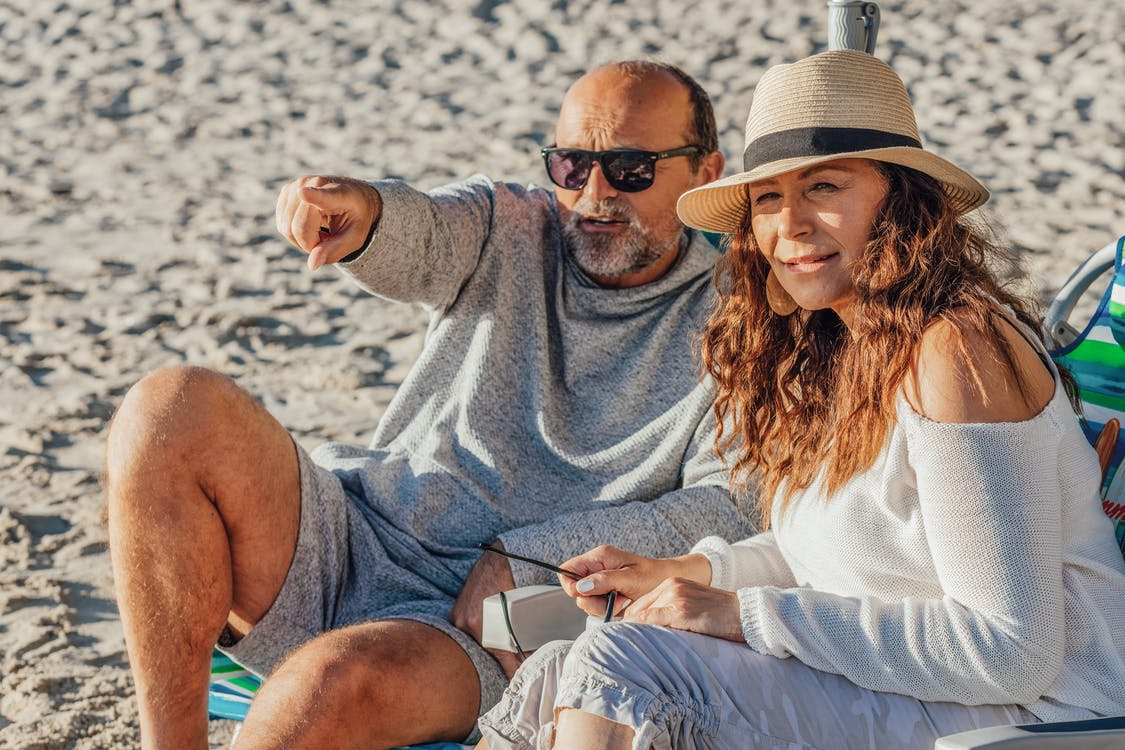 Image Credit
6. Do Not Rush Into Introducing The Person To Your Children
With children, dating becomes more complicated. Similar to other things in life, dating will take time. You need to spend at least six months with someone to introduce them to your kids. If you introduce your new partner to your kids too soon, it can be troubling, anxiety-provoking, and confusing for your kids. Ensure that you know your new partner well enough before introducing them to your children.
Final Thoughts
Most people ask – why is dating after divorce so hard? Well, it does not have to be. It is vital that you take time to heal your mind after the divorce. Of course, dating would require some effort on your part as well. No relationship is perfect, and the perfect ones will take time to work out. Even if it is necessary, opt for some therapy sessions before getting into the dating game. After you have healed, you will attract healthy individuals.
What do you think of all this? Let us know in the comments!