There are some nursing home warning signs to watch for.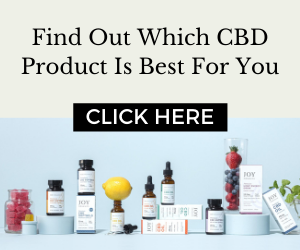 As those wanting to help and protect our aging parents and other loved ones, we need to be very careful in how we select nursing homes for them.
Here are the first two paragraphs for a Toronto Star article from a few months ago that underscore the reasons for flashing warning signs for us all:
Three troubled Ontario nursing homes — including a Mississauga home — have been ordered to stop accepting new residents due to substandard care.
The crackdown came this week after the Ministry of Health and Long-Term Care ordered each to "cease admissions," meaning no new residents are allowed to move into the homes.
The message for us:
Be very thorough and intense about examing any nursing home for your parents or other aging loved ones. Make sure you take the time to look carefully at the facility and what it offers.
Take the sniff test: can you smell urine in the hallways, common rooms, shared bedrooms?
Talk to staff, residents, and family members of residents. Ask probing questions.
In fact, if you want to be extra careful, come spot visit at various times of day and night a few times to get a sense of the care giving going on.
There are lots of optons out there. Take your time, be patient, research. After all, you're making decisons that will impact the lives of your aging parents and perhaps other elderly loved ones.