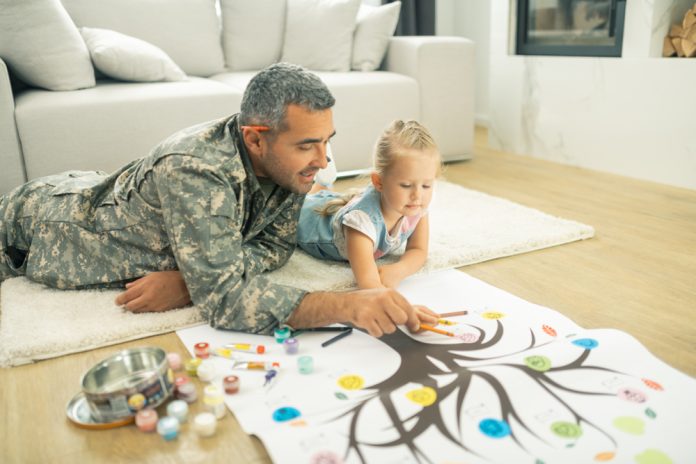 We often reflect on the past as we age and hit our twilight years. We think about the good and bad times and the people that impacted our lives. Often, this is our family, and it might dawn on us that we don't know as much about our family as we thought we did. 
Family is one of the most priceless treasures that we have in our lives. It is a bond that is irreplaceable, providing us with love, comfort, and support every single day. However, as generations pass by, we tend to lose track of our family roots and our family's culture, traditions, and history.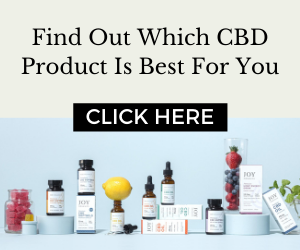 Making a family tree can be one of the most heartwarming experiences that one can undertake, as it provides a deep connection to our ancestors, uncovering stories about our family's past and the challenges and sacrifices that they've made. 
Let's explore why making a family tree can be a heartwarming experience.
Building out a family tree
When you're building out a family tree, you will need to find vital information about your family's past. The first step is to gather all the names, dates, places, and other details you can find about your family members. This can include birth certificates, marriage licenses, death records, and other documents or photos that might have been passed down from generations before you.
Once you've collected this information, it will be time to enter it into a family tree chart. The best way to do this is to use an online platform to help you build your family tree quickly and accurately. They provide access to millions of records, which can be a great resource for building out the deeper details of your family tree.
Understanding Your Ancestry
We all have a deep curiosity about our family roots and history. Understanding our ancestry helps us unravel mysteries, answer questions, and create a stronger familial identity. 
A family tree shows us where we come from, our family's migration patterns, and our ancestral countries of origin. Moreover, learning more about our ancestors and their stories gives us a sense of belonging, pride, and a deeper connection to our roots. 
It also helps cultivate respect for things our ancestors may have endured or overcome to get where they are today. On the flip side, it can also help us acknowledge and accept that our family history wasn't perfect and that there are some things we might not be proud of. 
Uncovering Family Stories
Each family has unique stories and moments passed down from generation to generation. These stories are part of our family history, and they tell us who our ancestors were.
They can be stories about how hard it was to immigrate to a new country or how some of our ancestors fell in love. They could be war stories or what being a civilian during a war was like. 
These stories help us to understand how they overcame hardships, their achievements, and how they lived their lives. Creating a family tree allows us to track these stories and preserve them for future generations.
Celebrating Family Heritage
Our family heritage is passed down from our ancestors, from the food we eat, the music we listen to, the languages we speak, and the traditions we uphold. These aspects can often get lost or diluted throughout time.
A family tree allows us to reconnect with our roots and embrace the rich cultures that make us who we are today. While we don't have to adhere to every aspect of our culture, we can incorporate some aspects into our everyday lives.
For instance, we can try cooking recipes that our ancestors may have cooked, wearing traditional clothing, or even teaching our children/grandchildren about the languages and customs of our ancestors. Doing this helps us tangibly celebrate our family heritage. 
Connecting With Relatives
Making a family tree is not just about tracing our ancestry but connecting with our relatives.
As we uncover our family history, we might seek to reconnect with family members we grew distant with over time. We can use a family tree to look for living relatives and reach out to them in hopes of forming or rekindling relationships. 
Additionally, you might discover new relatives. Even at an older age, you might be surprised to find you have relatives you never knew about. Discovering new relatives through a family tree is an opportunity to build new relationships with them. 
Passing Down History and Memories
The family tree is not only a gift to ourselves; it's also a gift to the future generations. By creating this record of our family history, we ensure that our children and grandchildren will have a connection to their ancestors and heritage. It also provides a way for them to learn about their family, culture, and traditions.
Making a family tree is an emotional, exciting, and enjoyable experience. It brings family members together to create something meaningful and special that can be cherished. 
Making a family tree allows us to honor our past, appreciate the present, and build for the future.