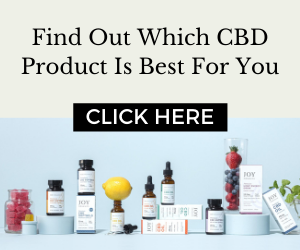 For those of us who haven't had the opportunity to be a snowbird…or are planning on snowbirding but haven't left yet….winter is quickly approaching and some of us have already been exposed to severe weather including ice and snow. We thought we would share a winter readiness checklist to keep in mind!
Is your home ready?
Furnace checked
Filters in place
Light bulbs changed
Salt or de-icer

for

driveway & walkways
Shovel ready
Candles & lighter/matches
Flashlight
Extra blankets out
Tune up snow blower
Check/replace batteries in smoke detectors and CO2 monitors
Clean gutters and replace any loose or missing shingles
Rodent and Pest protection – this is the time when they try to sneak into your house to stay warm
 Download this Home Checklist by clicking here
———————————————————————
Is your vehicle ready?
Make sure your vehicle is equipped with:
Snow tires
Ice scraper
Extra windshield washer fluid
Bag of salt or cat litter
Shovel
Blankets
Extra clothes
First aid kit
Candles & matches
Water & snacks
Roadside assistance
Emergency cell phone
Always remember to keep your car with at least half a tank of gas, too all winter long!
Download this Vehicle Checklist by clicking 

here
—————————————————–
Are YOU ready?
Now that you have checked to make sure your home and vehicle are ready…think about you!
Extra food in the cupboard
Quickie meals in the freezer
Water
Winter clothes
Boots, hats & mitts
Prescriptions refilled
Vitamins (especially B, C & D)
Cleaning and laundry supplies
Toiletries including toilet paper
Charged cell phone
Emergency response device (especially if you spend time alone)
Download this Are You Ready Checklist by clicking here
Please let us know what else you do to get prepared so we can share anything we missed with our audience and help others!