The end of a caregiving experience leaves you a new person, yet without the time and perspective to adjust to that newness. It also brings up a conundrum—how do you move forward as this new person when you're missing the one who just died?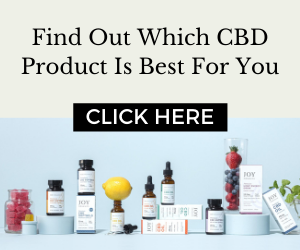 "After Caregiving Ends, A Guide to Beginning Again" accompanies you as you cope with two losses—the loss of your caregiving role and the loss of your family member or friend.
As a former family caregiver, you have access to information about grieving and settling an estate and selling a house. What you can't find is information about how to close out a caregiving experience. Caregiving ends in an instant and yet the the memory of the experience lingers. You may worry you didn't do enough to prevent a death. You may fret over discussions you didn't have with your caree. You might carry resentment toward family members who didn't step in to help. You might worry about the new make-up of your family; without your caree, will the family stay intact? And, you worry about finding another purpose as meaningful as caregiving.
Organized into seven sections, "After Caregiving Ends, A Guide to Beginning Again" features practical tips, helpful insights and comforting perspectives of former family caregivers adjusting to life after caregiving.
"In the midst of caregiving, we are so tuned in to our caree's needs that we forget how to care for ourselves. Then in the blink of an eye, our caregiving journey ends and our lives are changed in oh-so-many ways. Suddenly we become a caregiver to ourselves with little direction on what to do. In Denise Brown's book, 'After Caregiving Ends. A Guide to Beginning Again,' we learn how to take care of ourselves and start anew at our own pace, guided by Denise's splendid care plan. No matter where you are in your caregiving journey, this is a must read!" ~ Chris MacLellan, who cared for his partner