We wanted to inspire you today with 10 great senior quotes. Enjoy!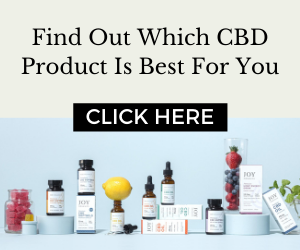 Happy reading and please share with others. Feel free to reach out and tell us your favourite quote or any others you know! We will post some more for everyone to enjoy!
We are not growing old; we are simply passing through different stages of expression, and enjoying each and every one with gusto!
~Joseph Rain
2. I've had an amazing life. One filled with blessings I could never have imagined. Depressed is the last thing I am. Realistic, yes. Sad, never.
~Viola Shipman -The Charm Bracelet
3. Almost all my middle-aged and elderly acquaintances, including me, feel about 25, unless we haven't had our coffee, in which case we feel 107.
~ Martha Beck
4. To keep the heart unwrinkled, to be hopeful, kindly, cheerful, reverent – that is to triumph over old age.
~Thomas Bailey Aldrich
5. You can only perceive real beauty in a person as they get older.
~Anouk Aimee
6. We are not limited by our old ages; we are liberated by it.
~Stu Mittleman
7. Live your life and forget your age.
~Norman Vincent Peale
8. Life itself is a process of growing and aging. Through the experience of age we learn, grow, and prosper, becoming wiser, more adaptive, and better at handling an intricate network of relationships.
~Joseph Rain
9. The only mountain that I would still like to climb: I'd like to break 85.
~Peter Falk
10. The longer I live the more beautiful life becomes.
~ Frank Lloyd Wright