My husband and I love finding fun & unique places where we can take our four-year old granddaughter, Amy. Since she has a love for flowers, we knew that we couldn't go wrong taking her to the 8th Annual LavenderFest at Bonnieheath Estate Lavender & Winery.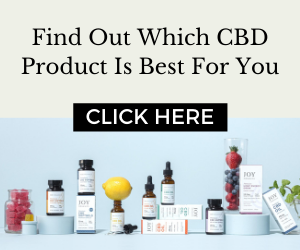 Located at 410 Concession 12, Townsend Road, Waterford, Ontario, Bonnieheath Estate Lavender & Winery is one of the prettiest lavender farms in Southern Ontario.
They are open to the public daily from 11am to 5pm through until Thanksgiving weekend, but in early July they host their annual LavenderFest. Lavender is at its peak on the farm from mid-June to the end of July.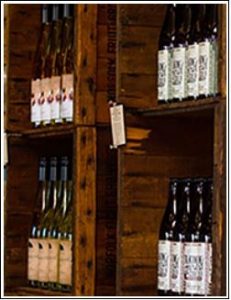 We arrived early at the LavenderFest as we knew it would be busy.
At $6 per person (young children are admitted for free), we found parking on-site and were given complimentary tickets for either a glass of wine, or their special homemade lavender lemonade. (The lemonade is delicious!)
The farm hosts a lovely gift shop where you can purchase bunches of lavender, or soaps, natural bug spray, candles and other lavender scented items at fairly reasonable prices. Wine is sold on the premises.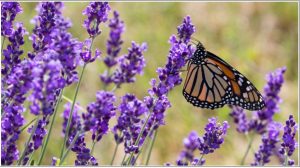 Read the entire article by clicking here
*All photographs on this page are © 2018 Jacqueline Baker, Memories Through Lens Photography. All rights reserved. Do not download or reproduce without written permission.*  
www.memoriesthroughlensphotography.ca