When Maria Sobral was first admitted to Runnymede Healthcare Centre, she didn't think she would ever walk again. But working consistently with her therapy team over the course of a year saw her regain her mobility and independence and finally, return home.
At Runnymede, the aim is to improve the quality of life of every patient, every day. The hospital helps patients get back to their lives, even when the road to recovery is not always clear cut.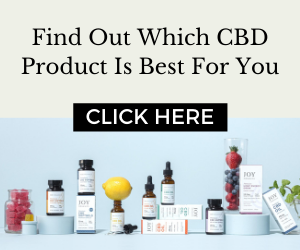 After breaking her hip in a fall, Maria was admitted into Runnymede's medically complex program following a lengthy stay in acute care.
"I was lost there for a while," Maria said of her initial admission to Runnymede. She wasn't herself, she couldn't remember things and didn't engage in therapy.
After a few months at Runnymede, Maria had to be discharged back to acute care to receive specialized treatment for a complex leg wound. During her time there, she felt her mental fog lift and was determined to return to Runnymede and actively commit to the rehabilitation program.
Maria was re-admitted into the Low Tolerance Long Duration (slow stream) Rehabilitation program at Runnymede which provides care to patients who need slower-paced rehab therapy, due to their level of disability.
"When I got back to Runnymede, it hit me that I was going to be okay," Maria said. The therapy team worked with Maria on her overall strength and endurance, improving her ability to use a walker and stand up on her own.
"Maria was always really great in therapy," said physiotherapist Priya Sawh. "She respected our recommendations and always followed through with her exercises."
Maria began looking forward to therapy, challenging herself to push longer during her sessions.
"Therapy is my favourite thing to do because it gets me better," Maria said. "My legs have never felt stronger."
Maria progressed from wheelchair-bound to walking independently with the aid of a walker.
"Sometimes I think I'm dreaming," Maria said. "I can get out of bed on my own. And go to the washroom and get washed. Before I came to Runnymede I couldn't do any of those things."
In preparation for discharge, Maria returned home several times to prepare the space and determine what she would have to work on to live independently. Her home has six stairs to the upper level, and her therapists worked with her at the hospital to master climbing that number of stairs.
"I'm going to miss this place," Maria said. "My therapists have been wonderful. They've done so much to help me. But I'm ready to go home."