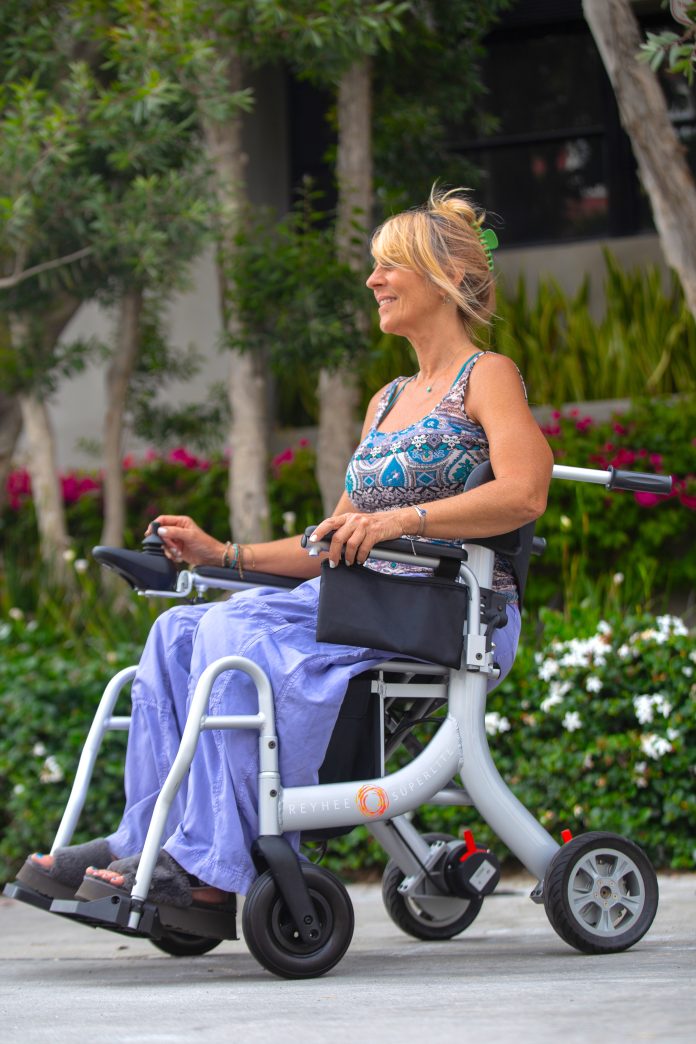 As summer travel season enters full swing, we're already hearing about crowds, high costs and delays. But some people with disabilities or mobility limitations face unique challenges when looking for a seamless travel experience.
For these individuals and their caregivers, travel isn't always joyful: 86% of travelers with disabilities report experiencing problems during air travel.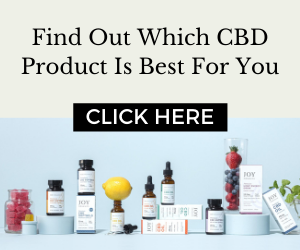 But industries are stepping up to help them travel with independence and dignity. Thankfully, airlines, mobility device manufacturers, and the U.S. government have introduced products and policies to support individuals with mobility limitations as they travel. I'll review travel challenges, some current solutions, and how these groups can further improve the experience. 
Treating mobility equipment with care
The Transportation Department reported that 11,389 wheelchairs and scooters were mishandled in 2022 — the most since 2018, when the department first began reporting on this data. Mobility devices are mishandled more than twice as frequently as luggage: 1.5% of wheelchairs and scooters were mishandled, compared to 0.6% of bags. 
It's clear that the air travel industry needs to treat mobility equipment differently than luggage. Planes should have secure compartments within cabins and in cargo holds for mobility equipment, and airports should have dedicated storage areas. 
Each of those 11,389 incidents also represents an individual, or even an entire family, whose travel was disrupted. Airlines and airports owe it to travelers with disabilities to get them back on their way as quickly as possible when an incident occurs. They should review their processes to streamline reporting, including training staff to document and resolve issues thoroughly and speedily. 
To preempt problems, mobility device manufacturers are increasingly building devices with portability in mind. At Reyhee, where I serve as Vice President, we recently introduced the Roamer, an FDA-cleared Class II electric foldable wheelchair. While devices shouldn't be expected to make up for airlines' handling practices, using equipment that folds and stows easily minimizes the burden individuals and caregivers face when preparing for a flight. 
Bringing respect and dignity to the security screening process
Travelers with mobility limitations face more than lines at airport screening checkpoints. They may face long waits for specialized screening, including pat-downs for those who cannot pass through advanced imaging technology (AIT) machines and manual inspections of mobility equipment. 
They may also face communication issues or even outright disrespect from security personnel who are not trained to interact with people with disabilities: While Transportation Security Administration (TSA) screening personnel have the option to receive training on screening travelers with disabilities and medical conditions, it is not required. 
The Government Accountability Office (GAO) assessed the potential for discrimination in the TSA screening process, including analyzing data, interviewing TSA officials and speaking to advocacy groups. The GAO made four recommendations, focused primarily on improving the TSA's collection and analysis of data related to discrimination. This would be only a preliminary step to meaningful change in the screening process — and in any case, the TSA has not yet taken any action to respond. 
Clearly, there is an opportunity to improve awareness and etiquette among security personnel. In addition to training, airports can also offer pre-notification services for wheelchair users to alert the airport of their specific needs prior to their arrival. 
Reducing accessibility challenges on board
The challenges for people with disabilities don't stop at the boarding gate. Some of the problems that wheelchair users face on board stem from aircraft design. Airlines and aircraft manufacturers should consider design changes that allow users to remain in their wheelchairs until they are seated in the cabin. 
Airlines can allocate designated wheelchair-accessible seating areas within the cabin, with sufficient space to accommodate wheelchairs. Adjustable armrests and removable seats can also make it easier for a passenger to transfer from their wheelchair to their seat. 
Government and industry are slowly starting to deliver innovation for individuals with disabilities. I was excited to see Delta Airlines launch its prototype of a seat that allows wheelchair users to sit in their own chairs on the plane. 
This breakthrough design has the potential to significantly improve the travel experience for wheelchair users — if the government relaxes regulations that ban wheelchair users from sitting in their own chairs on planes. The bipartisan Mobility Aids on Board Improve Lives and Empower All (MOBILE) Act, recently introduced by Senators Tammy Duckworth (D-IL) and John Thune (R-SD), would assess whether this is feasible. 
At the same time, the Department of Transportation (DOT) recently proposed a new rule that would require expanding airplane bathrooms on single-aisle planes to accommodate wheelchair users. 
Everyone deserves to experience the joy of travel without being subjected to violations of their privacy, dignity and well-being. I'm proud to work for a company that invests in continuous innovation. We just launched the Superlite, a 3-in-1 foldable power wheelchair, walker and stationary seat that can support users throughout their travel. 
But equipment can only address some of the challenges that individuals with mobility limitations face on their journeys. Airlines, airports and aircraft manufacturers, and the government must also evolve to make the travel experience more enjoyable for these people and their caregivers. Together, we can ensure that in the future, the only challenges individuals with disabilities face in transit are canceled flights and lost luggage.