There is a common misconception that those who live in multiple unit dwellings such as apartments and condos have an active social life with their peers in the building. We believe the sitcoms that portray neighbours popping by for a quick visit, friends gathering around a common area for game night.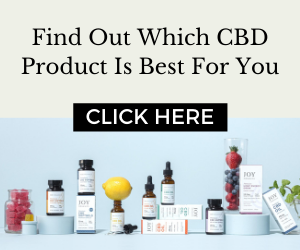 I remember moving into my first apartment, I thought it would be easy to make friends with the neighbours, that everyone would enjoy the lounges and the company they'd find there, and that a robust social life would follow.
Unfortunately, that image was far from reality.
In truth, living in that apartment was quite lonely; the common areas were usually empty, no one really spoke to each other in the halls or elevators, and I found myself spending more and more time by myself in my unit.
This scenario isn't always the case, but it is more common than we realize with apartment and condo dwelling. But like anything, apartment life is what you make it, and can be quite fulfilling and exciting once you find a group that you connect with.
Here are a few ideas to engage with your neighbours:
Introduce yourself. This may sound obvious, but it is surprisingly overlooked. Say hello to everyone in the hallway or elevator, introduce yourself, and find out if there are any social events that go on in the building. At the very least this will put you on friendly terms with the other tenants.
Use the gym or pool. Out of all of the common areas these two are likely to be the most used. Not only will you start getting familiar with the other active members of your building, you'll also get a workout in.
Share your interests. If you enjoy reading, start a book club; playing cards, game night; if there is going to be a big game on TV, suggest a potluck in the lounge. Use the community board in your apartment to highlight what you are planning. Remember, if you are feeling lonely it is likely that other members of the building feel the same way and will want to participate.
Sign up to Amintro. An online platform, Amintro connects those fifty plus with like-minded people. It is not a dating site! Instead, it is about fostering good old-fashioned, platonic friendships. Membership is free and you can register on our website or download the app from Google Play or the App Store. This is a great way to meet other older adults in your building or neighbourhood.