Accidental Fugitives: The FBI's Most Wanted Seniors—is a new book introducing a new genre—the 'senior thriller'. It is written for seniors by seniors. 
Surge Narrows, British Columbia, Canada    —   July 2018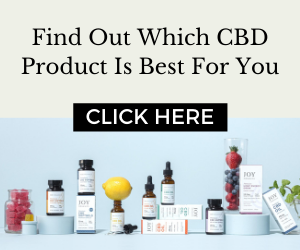 J. David Cox, 70, and Sally Davies, 66, have recently written an amusing senior thriller—where old people have a life outside of bingo and slow yoga—involving action, thrills, suspense and, yes, the occasional nap.  The story takes place amidst Trump's America rife with immigration crackdowns.
"We wrote it by extrapolating what we'd observed happening to illegal (and legal) immigrants in the United States. Unfortunately, since we wrote it, too much of it has not only come to pass, it has been outrageously surpassed," says David. Sally adds, "We really enjoyed writing this book. We wanted it to be a fun read with a serious underlying message."
The story starts with snowbirds, Charlie and Nancy Moon, vacationing in the sun one minute and desperados wanted for murder the next. Hampered by creaky limbs and gimpy knees they battle their way out of MAGA Arizona and flee toward the safety of sanctuary states and Canada. These two seniors fight off vigilantes, stay one step ahead of the FBI and befriend domestic refugees and other victims of Trumpian America. You'll keep turning the pages – guaranteed.
The authors live off the grid on a remote island off the coast of British Columbia. Dave has worked with refugees, ridden motorcycles professionally, been a bouncer and a mediator and once painted a Volkswagen van with a brush. Sally has wasted time in a lot of meetings and in recent years has learned to live life to the fullest.
Dave also wrote (edited by Sally) the surprisingly popular: Our Life Off the Grid: An Urban Couple Goes Feral which was nominated for the national (Canadian) Stephen Leacock Medal for Humor.
Contact Sally Davies at sallyotg@gmail.com for review copies or further information.
Accidental Fugitives is available on Amazon:
https://www.amazon.com/s/ref=nb_sb_noss?url=search-alias%3Dstripbooks&field-keywords=accidental+fugitives