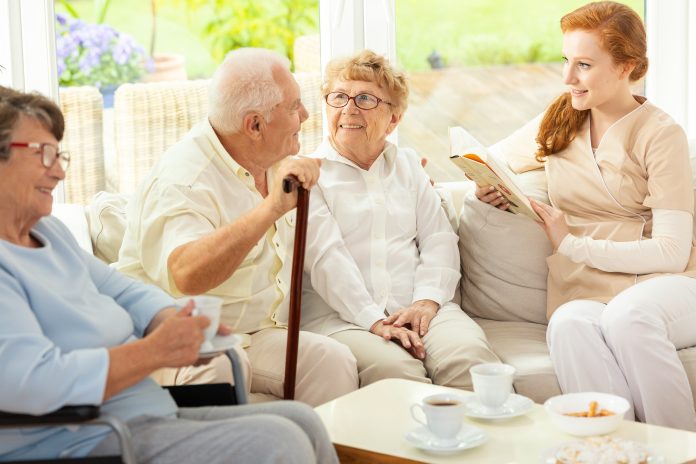 Retirement is a time to slow down and relax. It's also an opportunity to enjoy the finer things in life. From the food you eat to the company you keep, retirement is a chance to enjoy yourself. Hence, look into luxury retirement homes if you want a comfortable place to spend your senior years. 
These homes offer some of the best amenities and services, giving you access to everything from spa treatments and golf courses to pools, fitness centers, and more.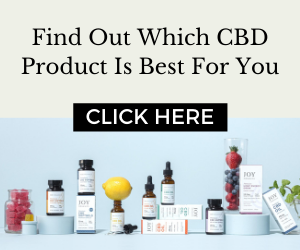 Here are six perks of living in a luxury retirement home:
1. Staff-Assisted Living
One of the top advantages of luxury retirement homes is that they provide a staff-assisted living environment in which trained professionals provide care services. Your level of care will determine whether you need full-time or part-time assistance with your daily activities, such as bathing and dressing. 
If you need limited supervision and assistance with specific tasks, you may be able to live by yourself with occasional help from the staff. Overall, the staff in these luxury retirement homes are well trained and can handle any situation. This page can help you learn more about luxury retirement homes if you're interested in assisted living.
2. Top-Notch Facilities
A significant advantage of opting for a luxury retirement home is the range of its top-notch facilities and amenities. From on-site restaurants and cafes to heated swimming pools, gyms, and recreational areas, luxury retirement homes offer everything you need to enjoy an active, social, and comfortable retirement. 
Moreover, many luxury retirement homes offer tailored care and support services, such as 24-hour concierge, transportation, and laundry and housekeeping services. These extra services make life much easier for residents, giving you more time to enjoy everything your retirement community offers.
3. Tailored Meal Preparation
One of the many advantages of living in a luxury retirement home is tailored meal preparation. Residents can enjoy restaurant-quality meals without worrying about cooking or cleaning up afterward. The on-site chefs can create custom menus that cater to each resident's dietary needs and preferences, ensuring that everyone can enjoy a delicious and healthy meal. 
In addition, the kitchen staff is always on hand to assist if needed, making dining at a luxury retirement home a hassle-free experience. Residents also have the option to dine in the privacy of their suite or apartment, or they can socialize with other residents in the communal dining room. 
4. Excellent Security
Because these retirement homes are designed specifically for seniors, they incorporate features that help to protect residents from crime, accidents, and other safety hazards. For instance, many luxury retirement homes are gated communities that only residents and authorized guests can access. It helps deter would-be burglars and other criminals from attempting to enter the community. 
Besides, luxury retirement homes often have on-site security staff who patrol the grounds 24 hours a day. They are trained to respond quickly to incidents, providing a layer of protection for residents. As a result, residents can rest assured knowing that safety and security are always top priorities.
5. Social Opportunities
Social opportunities are among the best things about moving into a luxury retirement home. Whether looking for ways to stay active and engaged or simply hoping to make some new friends, you will find plenty of opportunities to do just that. For starters, many luxury retirement homes offer on-site amenities that cater to different interests. 
Additionally, a luxury retirement home provides residents with a great way to stay active and socialize simultaneously. Most homes host various social events all year round, like BBQs, holiday parties, and themed balls. These events allow residents to mingle and get to know one another in a relaxed and fun setting. 
Finally, many retirement homes also offer transportation services to and from local shopping centers, restaurants, and other attractions. Residents can quickly get out without worrying about driving or finding parking. So, if you are looking for ways to improve your social life, a retirement home may be just the place for you.
6. Preventive Health Services
Preventive health services are a big perk of living in a luxury retirement home. When people think about them, they often think about going to the doctor for an annual physical examination or getting a flu shot. 
However, there's much more to it than that. Preventive health care also includes nutrition counseling, exercise classes, and even stress management programs. All of these can be tailored to your unique needs and goals. 
Thus, whether you're looking to lose weight, improve your heart health, or live a healthier life, you'll have access to the resources you need to make it happen. Best of all, you won't have to do it alone. The staff at luxury retirement homes are always there to support and encourage you every step of the way.
Takeaway
Luxury retirement homes offer residents various benefits, from social opportunities to tailored meal preparation. Therefore, if you are looking for a retirement home to provide you with the best possible experience, consider what luxury homes offer.