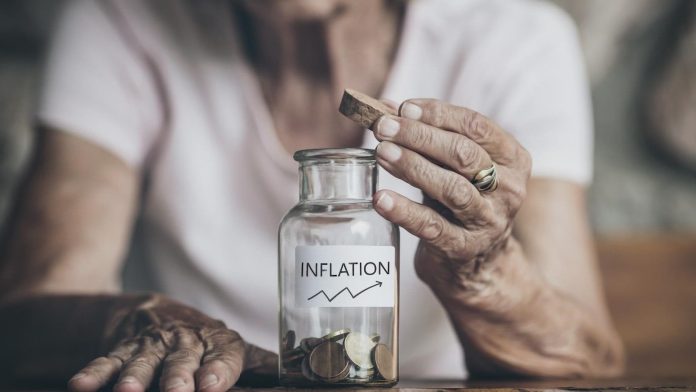 Inflation has shot up over recent months, making it increasingly difficult for Canadians to make the most of every dollar spent. And the situation is even direr for seniors on a fixed income. 
Government Aid Can't Keep Up With Inflation
The government might be doing what it can to help Canadians stay afloat as inflation soars, but its efforts aren't enough to keep up the pace with skyrocketing inflation.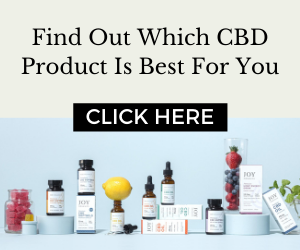 The Canadian Pension Plan (CPP) is adjusted once per year in alignment with the consumer price index (CPI), which measures how fast the price of goods and services oscillates. The CPI has been heating up recently, but the CPP — as well as private work pensions — are lagging behind. Seniors on a fixed pension may not have the financial resources to ride this wave of inflation nor do they have enough time to adjust.  
Mortgages, Rent, and Planning For Senior Home Care
Inflation affects the affordability of all sorts of housing arrangements. Renters may find that they're paying more each month than they would if they had mortgages instead. Unlike homeowners, renters cannot just sell their homes for a profit and move when housing costs increase.
On the other hand, senior homeowners are responsible for maintaining their homes, but tasks like snow removal and yard work can be difficult for those who suffer physical ailments and mobility issues. In this case, they'll need to spend extra money on help with housework.  
Furthermore, seniors who live in retirement communities might not have much help from the government when it comes to paying for this type of living expense. No matter what type of living arrangement seniors have, they all come with financial strains.  
How To Manage Cost Of Living 
Seniors have a few options available to help keep the cost of living to a minimum, including the following:
Reverse Mortgages 
Reverse mortgages are designed to help homeowners over the age of 55 increase their cash flow. Homeowners can borrow up to 55% of their home's value and use the equity for other expenses, without having to sell their homes.
The maximum amount that can be borrowed is based on the following:
Your age

The current value of your home

Your lender
No loan payments are required. However, you will need to repay the loan when you move, sell your home, or when the last remaining borrower passes away.
Keep in mind that interest will accrue the longer you go without making payments, and you may have less equity in the property by the end of the loan term.
Seek Out Government Benefits
The federal government offers a couple of benefit programs for Canadian seniors:
Old Age Security (OAS) Pension
The OAS is a monthly payment for those aged 65 and over. The payment amount depends on the person's income and how long they've lived in Canada or other countries after the age of 18.
Keep in mind though that taxes must be paid on OAS pension payments.
Guaranteed Income Supplement (GIS)
The GIS is designed for seniors aged 65 years or more who live in Canada. Eligible participants must have an income below the maximum annual income level for the GIS, based on marital status. To qualify for the GIS in 2022, a single senior must have a total annual income of less than $20,208. Married couples must have a combined annual income of less than $26,688.
Adjust Your Budget and Seek out Government Aid
If you cannot afford to pay for the services of a financial advisor, the Canadian government offers a free online Budget Planner. The tool comes with information and government assistance guidance to help you budget more effectively.
Defer CPP Payments
Canadians over the age of 65 can defer their CPP payments and earn an additional 0.7% for every month they wait for each month of deferral up to the age of 70. 
Seniors who start collecting CPP when they're 60 get 36% less every month than they would have waited until they turned 65. Instead, delaying CPP until age 70 means the benefit would increase to a monthly maximum of 42%.
Final Thoughts
Inflation affects eeryone, but it's especially tough on those on a fixed income, including seniors. Yet while there's little that can be done about inflation, there are a few things that seniors can do to offset its effects, including taking advantage of government programs, deferring CPP payments, and using a reverse mortgage to tap into home equity.