Hip replacements have become quite common in seniors due to injuries and arthritis. These days a hip replacement is a relatively low risk procedure and can help you retain your independence and increase your quality of life. Like any other operation there can be risk factors both before the operation and afterward:
Infections and cardiovascular problems
Obesity and/or vitamin deficiencies and malnourishment
Waiting too long to have the surgery performed
What should you do before surgery to ensure the most successful outcome?
Improve your physical condition
Cut down or quit smoking
Maintain a healthy diet and weight
Do leg exercises that ensure both legs are equally strong
Flexibility is important so yoga can be a good option as part of your exercise routine
What can you do after surgery to improve your healing time and to make your recovery easier?
Follow all physical therapy activities prescribed by your doctor as activity will help with your mobility
Don't do things that can slow your recovery such as using stairs, driving, bathing instead of showering, reaching or stretching. Don't bring your knees higher than your hips when you sit.
Make sure your house is arranged before surgery in a way that will make it easy for you to get around and not have to reach or stretch
Use crutches, a cane and/or a walker
Arrange for other medical equipment as suggested by your physician
How can I tell if I'm having problems after surgery?
Call your doctor if you notice any of the following: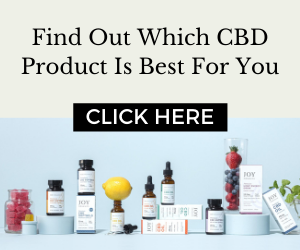 Pain in your chest
Shortness of breath or trouble breathing
Pain or swelling in your leg
Your incision becomes red, hot or swollen and fluid is draining from it
Chills and fever
Flexibility in your hip is suddenly less than it was before
While friends and family may be able to help once you are home, seniors should have full time care when recovering from hip surgery. This is the time to look into home care or private care so your loved one has help and assistance to aid them in a healthy recovery.
This article is intended for informational purposes only. Please consult 
your health practitioner if you have any concerns, symptoms or 
questions or are considering any of the exercising ideas.