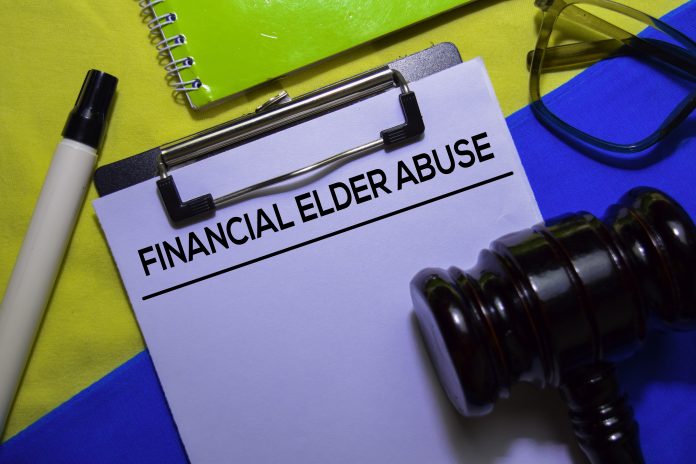 For younger generations who grew up with the internet, identifying suspicious websites, emails, and apps is second nature. But older generations who spent most of their lives offline often cannot recognize such red flags as quickly or easily, putting them at greater risk of suffering financial harm from scams, phishing, identity theft, and other financial crimes. Going off the grid is virtually impossible these days and even if it were easy, doing so could result in isolation from friends and family members. Instead, seniors and their caregivers can fight fire with fire by using a variety of tech tools to prevent financial elder abuse. 
What Is Financial Elder Abuse? 
Financial elder abuse is the most common form of elder abuse. It generally occurs when the perpetrator engages in financial exploitation of an elderly victim through theft, embezzlement, fraud, coercion, or undue influence, among other methods. Scams designed to defraud the elderly can be incredibly complex, often involving sophisticated financial misappropriation that can cost victims their life savings. The U.S. Department of Justice estimates that 5.2% of adults aged 65 or older experience financial elder abuse. However, the Department also estimates that for every reported case of financial elder abuse there are 44 unreported cases, indicating that the number of victims is in the millions.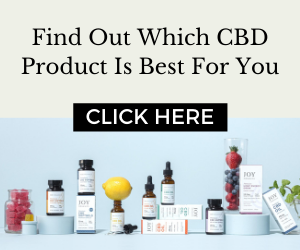 How Tech Can Help Prevent Financial Elder Abuse
The first line of defense against financial elder abuse typically is a trusted family member (usually an adult child) who monitors or even controls the elder's finances. But family custodians cannot be on duty at all times and may not be aware of all of their loved ones' financial arrangements. As such, it may make sense to try one or more tech tools specifically designed to protect vulnerable older adults from such abuse. 
Scrutinizing and Paying Bills 
SilverBills, founded by an attorney who grew concerned after witnessing the financial challenges faced by her own elderly relatives, is a concierge bill management service that ensures that users' bills are paid on time, as well as scrutinized for errors and fraud. When users enroll, they send SilverBills any bills they would like the service to handle, and each user gets a dedicated account manager. After that, SilverBills will receive, review, store, and ensure that bills are paid on the client's behalf going forward. Each month, the service provides a monthly statement showing budgeted spend vs. actual spend and the date, amount, and manner of each payment. 
Monitoring Financial Accounts  
EverSafe is an account monitoring service that works like a "second set of eyes" for users' financial accounts. Users give the service access to their accounts, which examines the user's historical financial behavior to establish a baseline for the future identification of erratic activity. It then monitors linked accounts for anomalies, such as unusual withdrawals, missing deposits, irregular investment activity, changes in spending activity, and late bill payments. Suspicious activity alerts are then routed to the user or their caretaker via email, text, phone, or the EverSafe app.
Safeguarding Spending Habits
Loss of independence is one of the most challenging aspects of aging for many older adults. But restrictions on seniors' financial independence are often in their best interests, as restrictions can prevent them from making unwise decisions or being taken advantage of. True Link, a prepaid debit card, can give seniors some of their financial independence back and safeguard their assets. It allows users to set spending limits and customize how the card can be used while monitoring for predatory businesses and potential fraud. Users or their family members can also opt-in to notifications when a purchase is blocked or a spending limit is reached. 
Identity Protection 
Identity theft can be one of the most devastating forms of financial elder abuse. Once an identity thief gains access to a victim's sensitive information, he or she can then drain the victim's accounts, open new lines of credit, or even commit financial crimes in the victim's name. It often takes years to recover from a severe identity theft, which is time older adults do not have. With LifeLock or a similar identity monitoring service, vulnerable older adults can protect themselves from identity theft. These services monitor their users' Social Security numbers, email addresses, bank accounts, credit reports, and investment accounts for signs of suspicious activity. If a user suffers a loss due to identity theft, many services provide reimbursement for stolen funds and coverage for lawyers and other identity restoration services. 
We encourage you to try any of the tech tools above to keep yourself safe from financial elder abuse.