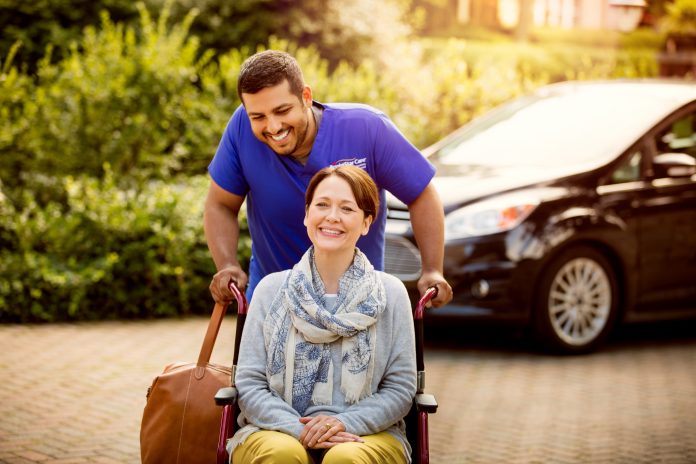 As modern healthcare brings advances in care options for all ages, those who are aging wish to stay in their home as long as possible to maintain their independence and manage their own care needs. From senior Age in Place campuses to the traditional home setting, seniors want care to come to them. They want the option to be with their loved ones, continue to raise their beloved pets, and stay in their own, comforting environment.  Family caregivers often ask how they can support their loved ones to help them stay independent and safe. Aging parents can experience multiple, complex care needs that cause fear or lack of security for the family. Home care agencies bridge the care gap to support not only the loved one's concerns but also the senior wishing to stay at home safely.
Providing home care companion, personal care, or skilled services in the home delivers care options to seniors wishing to maintain their independence and stay at home. From light housekeeping, driving assistance to appointments, medication management, or for higher-level care needs, home care supportive services keep seniors in their homes through delivery of high quality, dignified nursing care oversight.  The difficulty often begins with simply deciding if now is the time to hire home care help. If you're not sure how to start your journey with a home care agency there are many tools that will guide you through the decision-making process. Check out this Home Care Planning Guide to make sure you're asking all the right questions.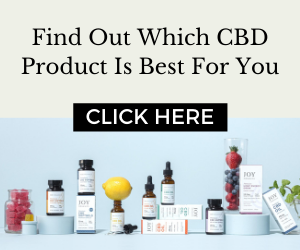 Technology also can play a key role in allowing seniors to stay safe and independent. Most of us now carry mobile devices like cellular phones, tablets, and smartwatches. Seniors can benefit from these devices as a source of immediate connection to friends and loved ones, home care providers, and their healthcare team. Smart devices also have special applications to alert those we love to emergencies, when to take their medications, and if they have an upcoming appointment. Additionally, special applications can track activity, vital signs, and special dietary needs. Other technology can also link to our smart devices like medication boxes, which provide alerts on our phones or tablets telling seniors when to take their medication or if they missed a dose. Tablets can link seniors to telehealth care in coordination with their healthcare team. Overall, technology, in partnership with a senior's home care and healthcare team, can help make it possible for seniors to stay home independently for as long as possible.
For more information on Senior Independence, click here.