It can be so easy to spend years, if not decades, in the same home getting annoyed at the same old issues. Committing to fixing these problems and spending the money on upgrades can often seem like something that is best left to another day. But if you are sitting in the home that you know you are going to spend the rest of your life in and you are not happy with it, then there is no time like the present, especially given the current state of the property market.
Here are a few home renovations that are always going to be worth the time that you should stop putting off.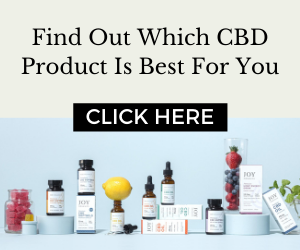 Commit To A Bathroom Renovation
There are very few problem areas in our home that give us quite as much irritation as the things that we do not like about our bathrooms. Whether it is a question of the room being too cold, the layout not being practical, or something as simple as the faucets not matching the rest of the design, it seems like there is always something that is not quite right.
If you have been putting off committing to a bathroom renovation, then now may be the time. It is also important as you get older to think about accessibility. Installing a downstairs bathroom could be an excellent idea.
Make Reliable Heating A Priority
As we get older, we start to notice the heating in our homes more and more. More specifically, we notice when it is not reliable, not to mention the energy bills when we are running the heating a lot. As we head into the winter, it is important to think about whether your current heating solution is up to the job. Ground source heat pumps have become a popular way for people to enjoy heating that is reliable and efficient, with models like the Kensa Evo heat pump getting rave reviews.
If you want to learn more about heat pumps for UK homeowners and how they could improve your home, read some of the reviews at the Federation of Master Builders. They have a range of options to help you to make the best choice.
Are You Happy With Your Garden?
The garden is often seen as something of an ongoing project for homeowners. While it is true that the way we use it changes throughout the year, there are several major changes that you can make that will allow you to get a lot more pleasure out of it. If you are thinking of having friends and family over more often, why not think about installing some outside decking or an outside heated area? Or perhaps you'd like your garden to be a more welcoming area for local wildlife.
We all know that the bee population needs all the help we can give it, so think about adding more flowers. But you could also think about adding bird feeders and a water bath for local avian species. We have also seen stories about how much hedgehogs need our help over the summer. No matter what you want to do with your green space, now is the time to think about making it your dream garden.