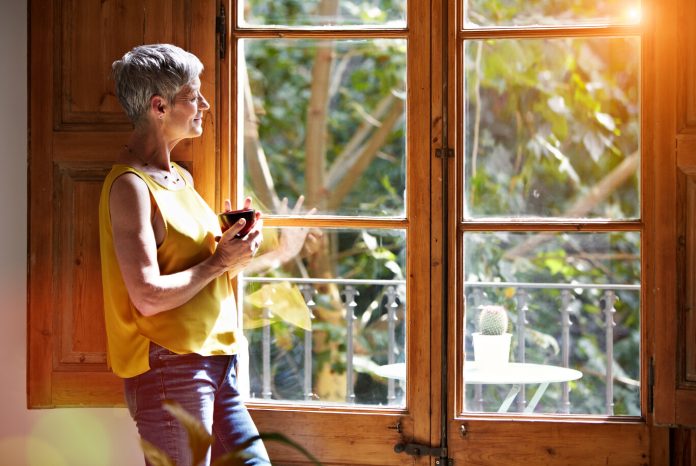 Getting older means entering a life stage when you are going to experience a lot of changes. Perhaps you are approaching retirement age and looking forward to being done with work. Your body is also going through physical changes as the natural decay of time takes hold. Maybe you have seen your kids grow into adults and have children of their own, creating a new generation that you can have a positive impact on.
Since aging results in many changes, a lot of important decisions will have to be made. If you are a homeowner in Phoenix, AZ, and you are starting to approach the golden years, then you have a few things to consider. Let's discuss some of the decisions that will have to be made for older homeowners.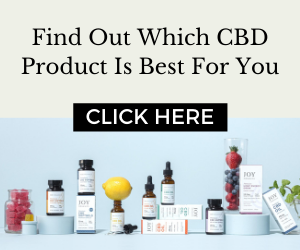 Can You Keep Up With Home Maintenance?
Whether your home is 80 years old or 5 years old, maintenance is important. For the house to keep functioning, you are responsible for keeping up with maintenance so that things do not break or fall into disrepair. Ignoring these issues can result in high costs later on if the problems escalate. 
You may have to decide whether or not you can keep up with this maintenance. While many tasks can be performed on your own, your changing physical needs may reduce your ability to do so. It might be time to start calling in professionals to handle these maintenance tasks. 
Should You Buy a New Home?
Many seniors wonder if they are too old to buy new properties. Perhaps they are worried about taking on additional debt in their old age when they are not earning as much money due to retirement. There are plenty of questions to consider if you are on the older side and looking to buy a new home. Can you handle the finances and the maintenance? Will your lifestyle fit with this new home? How long will you live in it?
There are plenty of reasons why you might want to buy a new home as well. Maybe you struggle with stairs and need to downsize to a one-story home. Perhaps the doorways are too narrow for a walker or wheelchair. Maybe the bathroom is unsafe. Moving to a new Phoenix home can be the solution to many of these concerns. There are plenty of financing options for your purchase, such as FHA loans for those with poor credit scores, VA loans for military buyers, or conventional mortgages. 
Is a Long-Term Care Facility Necessary?
Your rising healthcare needs may be making it difficult to live in your current home and feel safe. Maybe your family is concerned about your health and your access to critical services. In these situations, it may be time to consider long-term care facilities.
Nursing homes are a polarizing topic among seniors and loved ones who care about them. Though they are specifically designed to meet the intense care needs of residents, they are also known for having instances of abuse and neglect. Finding a top-notch facility with a clean history is a crucial decision that you might have to make if your care needs are making it hard to justify staying in your home. 
Should You Take Out a Reverse Mortgage?
Most mortgages work the same way. You borrow a certain amount of money and pay back the principal plus interest over time. With each payment, the loan balance decreases and your equity in the home increases. A reverse mortgage works a little differently. Essentially, you are taking advantage of the equity that has been built to receive payments.
Reverse mortgages are only available to people who are 62 and over. Often, seniors use reverse mortgages to supplement retirement income. The downside is that your loan balance increases each month rather than decreases. Eventually, that will have to be paid back, usually when the home is sold. 
Can You Prepare the Home to Age in Place?
The alternative to moving to a long-term care facility or buying a more accessible home is aging in place. This means that you plan to stay in your current home for as long as possible. However, even if you are relatively healthy, you will need to prepare the home for this stage of life so that it is safer.
Some upgrades that can foster a positive aging-in-place experience include wider doorways, anti-slip bathroom flooring, smart home technology, removal of tripping hazards, and swapping doorknobs for levers. If these changes can be made, your home can be optimized for your needs as you age.
Weigh the Pros and Cons
As you face these decisions with your homeowner status in Phoenix, it is important to understand your options well. Weigh the pros and cons of each decision before choosing a path. Some of these decisions may have to be made in the future, so do not write them off completely just because they do not make sense in the present.