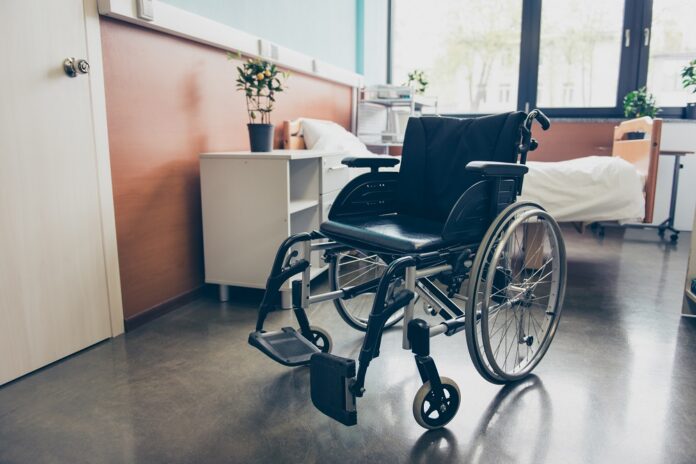 Old age brings a lot of physical disability along with other problems. You cannot move around correctly, and therefore, you always need the help of someone if you want to go somewhere. You do not have complete freedom of your choice, and it becomes pretty frustrating. Gradually your near and dear ones will also start showing signs of unwillingness and will start making excuses. The mobility aids are a blessing for the ones who have any physical disability or injuries. It gives you the independence to move on your own without disturbing the work of anyone.
Meets Your Needs- Tips for helping loved ones in disability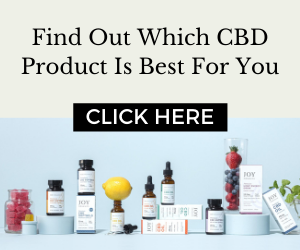 At a certain age, you start living in a world where you have to depend on others. But various types of mobility devices can help you to have a personal life of your own. Mobility aids are primarily for those people who have difficulty walking. Thus, you can now freely move around without listening to the daily jibes of your family members. The different types of mobility aids are the following:
Canes– Canes are helpful to those who cannot balance while walking. They need steady support while moving around. Canes are used by many all around the world as it protects you from falling. It gives you the much-required confidence and protects your self-esteem.
Crutches

– These are helpful for those who have severe problems in walking correctly. Here the total body weight is transferred to the crutches, thus sparing the pain of your leg. At the time, you will be able to move around freely without taking any aid from your friends and loved ones.

Wheelchairs

– Wheelchairs are for those who cannot walk entirely. They cannot put their total body weight on the legs. They can move around by rotating the wheels with their hands. You will also get wheelchairs that are automatic where the controls are in front of your hand.  

Mobility Scooter

– The mobility scooters are especially for those who have a disability in walking. It is safe as the scooters have 4 to 5 wheels, and hence you will be able to move around faster.
Reasons For Choosing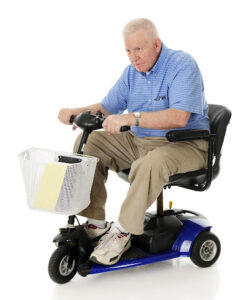 Mobility aids come into play for those with a permanent disability or cannot walk due to certain diseases. The type of mobility device that you want to use differs from one individual to another. It becomes beneficial for an individual when you are suffering from the following problems:
Arthritis 

Cerebral palsy

Fractures and broken bones in the leg

Obesity

Blindness

Difficulty in walking and keeping proper balance.
Choose Among the Best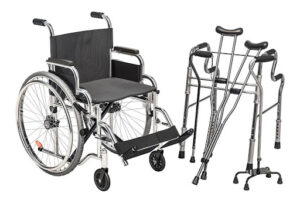 There are various mobility aids available in the market that will help you walk or move around both inside and outside your house. If you are choosing a mobility device, it must be according to your needs and requirement. Hence it is necessary to consult your doctor as he will assist you in selecting the perfect one. The cost of the mobility devices also depends upon their type and quality. The choice is yours as it entirely depends upon its usages. You can get it in various sizes, shapes and designs.
Conclusion
If you are confined to your house as you cannot move around without the help of others, then it is time for you to break free. It is your freedom to move freely around, and nobody can deny it from you. The mobility aids are a blessing to people who cannot enjoy their rights. Now you are free to go anywhere you like without disturbing the daily duties of your friends and loved ones. It is one of the most valuable devices invented for the betterment of the people, and with technology, there are more improvements.