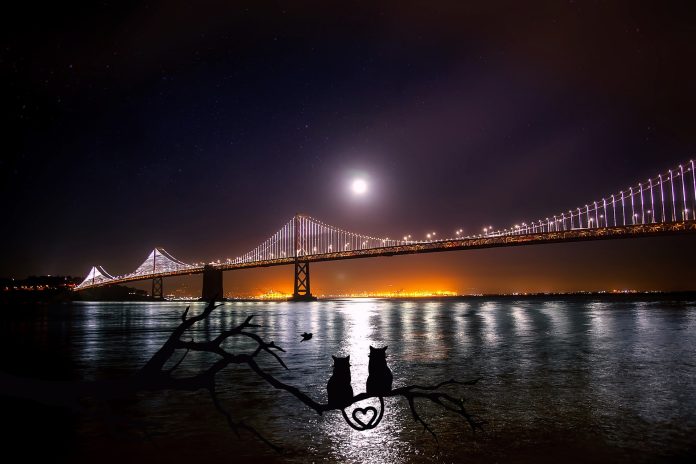 It is no surprise that the East Bay has become such a highly sought-after area recently. Anyone who lives in the San Francisco area knows that it offers amazing scenery, beautiful weather, and that is still close to San Francisco itself. For anyone moving out here and thinking of buying luxury real estate, it is easy to see why the East Bay is on the top of everyone's wish list. Here are a few things you need to know if you are thinking of moving here.
Public Transport Is Great
One of the main concerns that people have about moving out of the city is being able to get back there. Well, the good news is that the East Bay is very well served by the BART rail system, and you should be able to get right into the city in about 30 minutes. But you are also very close to so many other beautiful and iconic California destinations, from Napa Valley to Lake Tahoe.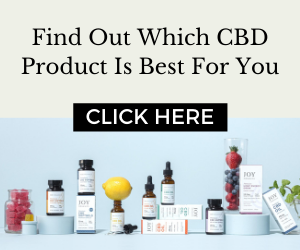 There Are A Lot Of Neighborhoods To Choose From
It is one thing to know that you want to move to the East Bay area. It is quite another to narrow down where you want to live exactly. Anyone who is searching for East Bay luxury properties is going to be spoiled for choice. There is Oakland, of course, but it goes far beyond that. From Piedmont and Berkeley to Lafayette and Moraga, there is a neighborhood for whatever you are looking for, which is why you need to find a real estate team that can help you find the perfect match. If you are looking for East Bay real estate contact The Motley Team. They have the experience and the personal touch to help you find that perfect East Bay luxury home.
The Weather Is Great
If you have been talking to people about moving to the East Bay, the chances are that they will already have been telling you about how great the weather is. But it's not just about great weather, it's that the conditions are normally predictable in this part of the world. It varies depending on where in the East Bay you are, but you should be looking at a steady and mild climate. This is great news for anyone who is moving here to get outside more, which brings us to our next point.
The Great Outdoors Is Truly Great
One of the biggest attractions for moving to the East Bay is that you are going to be spoiled for choice when it comes to getting out into some beautiful scenery. We talked about some of the famous destinations that are within easy driving distance, but the main event is the East Bay Regional Park District. With around 1,200 miles of hiking and walking trails, and 65 parks, there really is something for everyone. Whether you are solo hiking are looking to take your family camping, we cannot over-emphasize how great the outdoor life is in the East Bay.